The Health Kickstart & Detox Summer Schedule
will run​
January 10th through February 7th 2023
with sessions held on January 10th, 17th, 24th, 31st, and February 7th @ 2:00 PM PST


"Self-care is the most selfless act, as it allows you to show up and give the world the best of you, instead of what is left of you".
Health isn't everything, but without it, EVERYTHINNG else is nothing.
Let's face it – We've been taking our physical bodies for granted – This is just one more crucial step in our Life Recovery journey
Think about it… if you don't have your health, can you
Generate an income?
Care for your family? (or yourself)
Live the life you want to live?
NO,
You are too busy lying in bed trying to heal, wishing you didn't have to be there, and could be getting on with your life…
OR perhaps you are just pushing through your days in an uncomfortable fog and physical depletion.
AND maybe you are stuck in an emotional eating loop that has you overly attached to some very specific comfort foods (sugar, carbs, fats, convenience foods…) that are bogging you down…
Whatever your version is…
There is something you can do about this, starting now!
Let's add life you your years – Not just years to your life!
Join me for your personalized Health Kickstart & Detox
Together we will explore YOUR toxic load, detox your system, uncover the truth when it comes to nutrition & digestion for you, and so much more!
All to optimize your lifestyle and bring you more energy!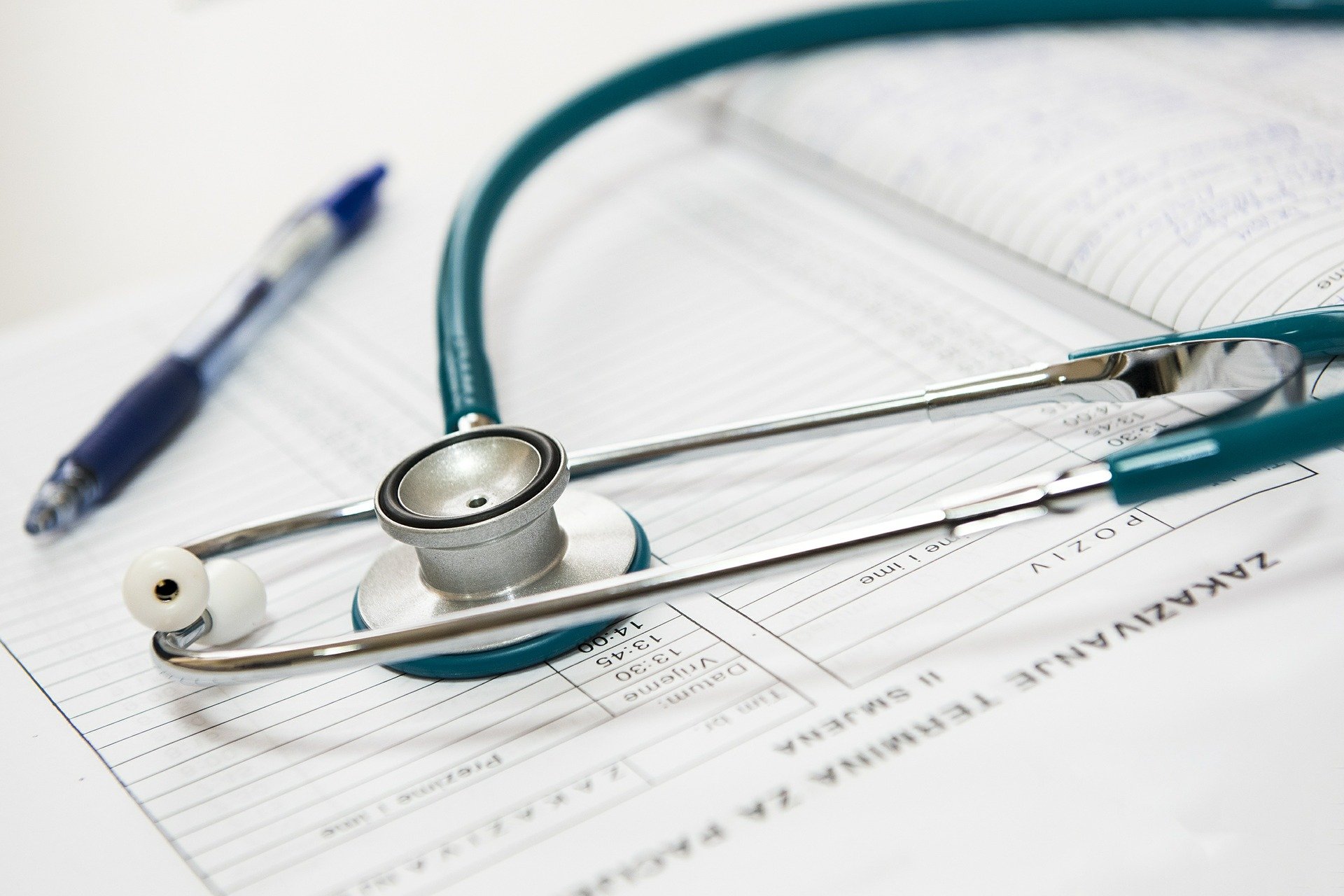 Discovery the WHY
Get to the root cause of YOUR health issue.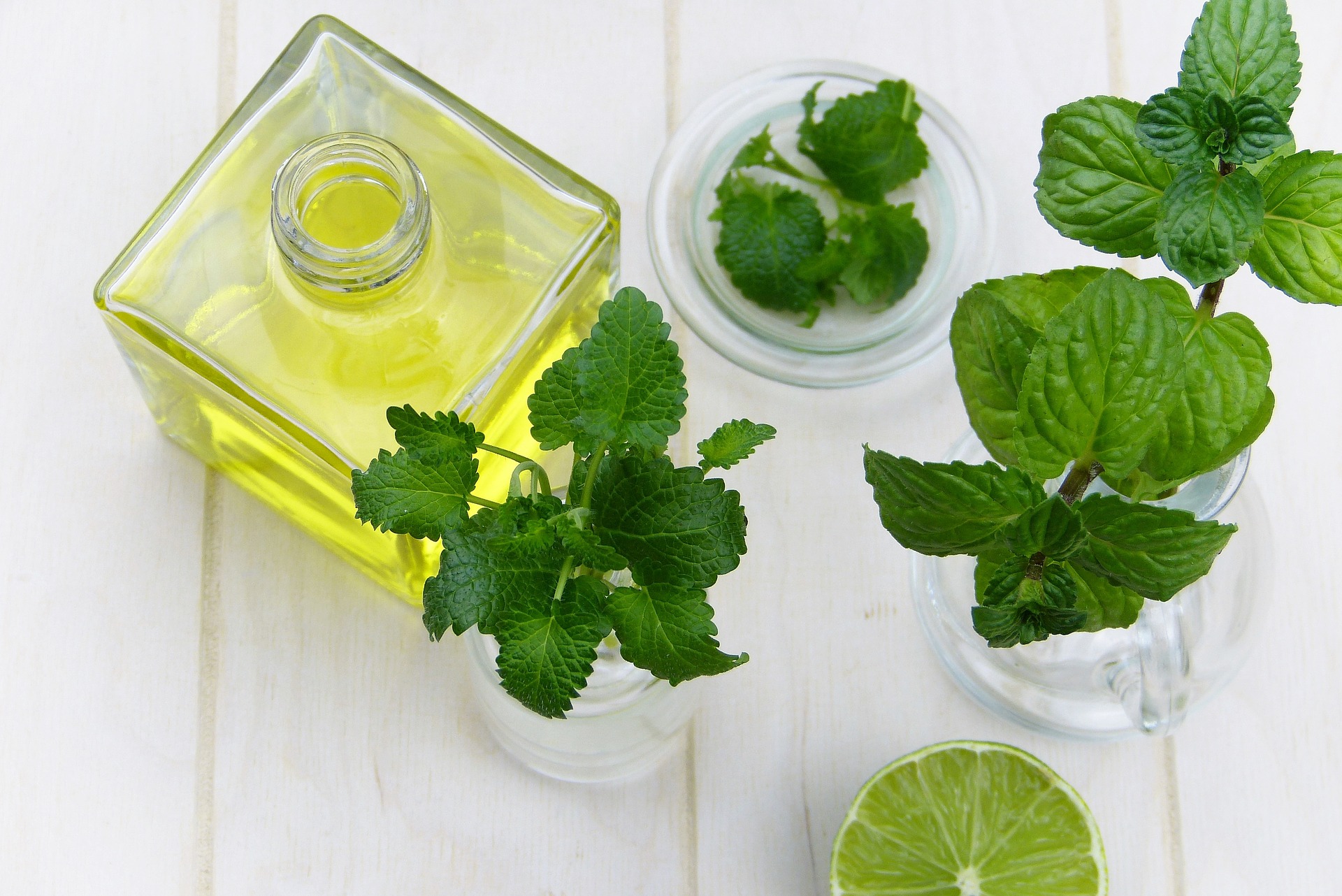 Health IS Wealth
Success comes from prioritizing your greatest asset.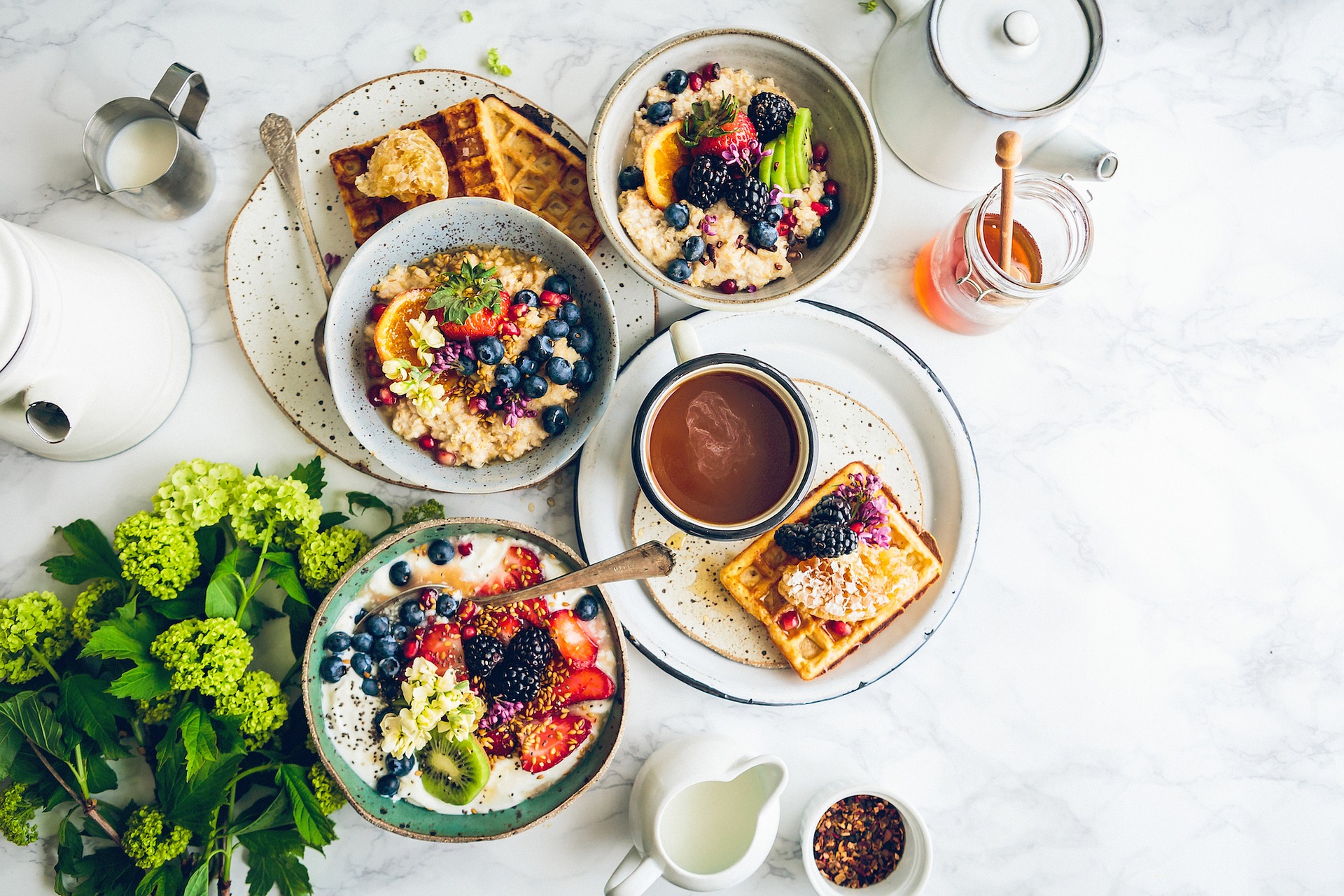 Ideal Weight Release
Discover the imbalances causing your body to hold onto weight.
Let's do 2023 right!
Register here
5 weeks, including 3 week guided Liver Detox.
LIVE sessions held on January 10th, 17th, 24th, 31st, and February 7th @ 2:00 PM PST
The Detox kit is NOT included in the course price.
If your toxic load score (discover that below) is higher than 20,
for best results you will want to purchase the 21 day detox kit, which you can purchase here.
$397 CAD / $335 USD (approximately)
Buy before November 23rd 2022, and use Coupon Code "EARLYBIRD" to receive 20% off
.
Health Kickstart & Detox
​January 10th through February 7th 2023


What to expect
5-week group program 
To start:
Week 1: Get set up for detox success 
Setting you up for success on your 21 day detox
Introducing the app to guide you through!
Recipes, meal planning, shopping list and more.
Week 2: Myth busters! What to believe / not believe?
Let's get to the truth when it comes to nutrition
Is there a perfect diet?
How should I eat for me?
Week 3: Nutrition & Digestion​
Healthy snacks
Timing and frequency of eating - does it matter?
Digestion - how to optimize it for more energy!
Week 4: Sugar! It's in everything!
What is sugar doing to your health?
Where is it sneaking into your diet and how to get it out!
Week 5: How Not To Retox After Your Detox.
PLUS: Upon completion you'll receive an invitation to join my "Detox Graduates Membership Program"  for free to stay in the community, have monthly Q&As with me to get your questions answered and more!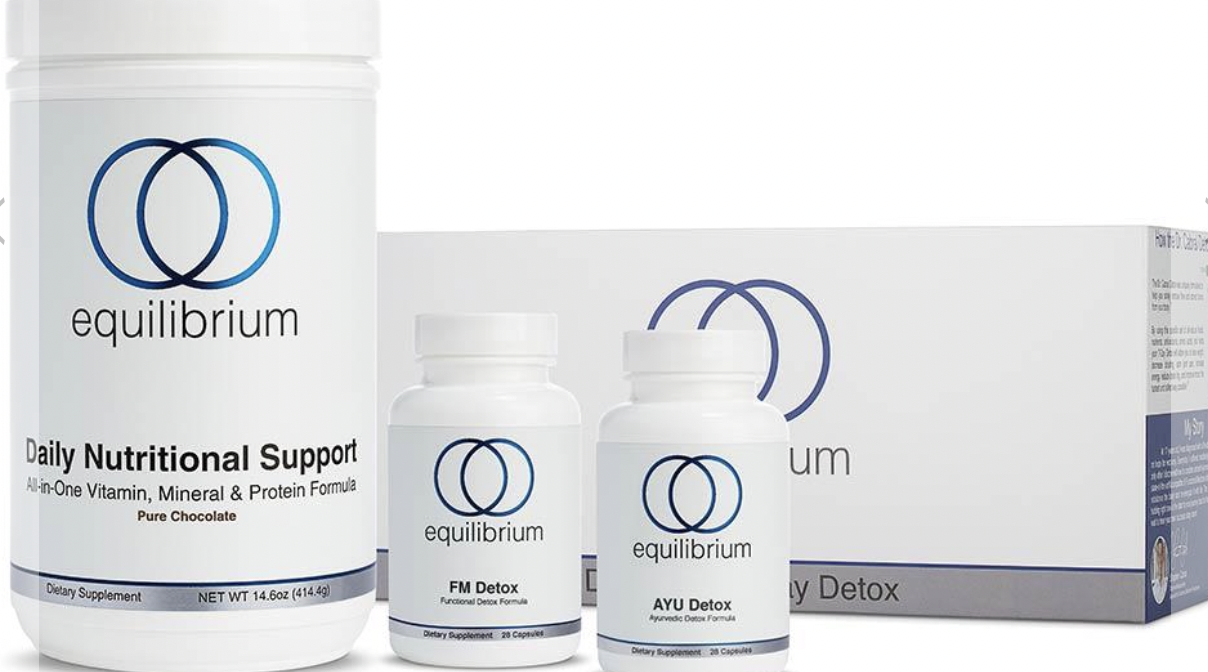 Each Detox Kit will include a 1 week supply of:
Meal Replacement Shake
AYU Detox
FM Detox supplements
Theses supplements offer the best of both Functional Medicine and Ayurvedic Medicine and help support your body with Phase II of liver detoxification, by supplying much needed vitamins and minerals to optimize this process (which are hard to get through our food supply these days).
The Meal Replacement Shake covers 7 breakfast and 7 snacks, plus a few more meals on your fasting days.
You will receive a purchasing link once you have completed your survey and registered for the Kick Start so you can order appropriately for you
Hello!
I'm Melissa Deally
Registered health coach, integrative health practitioner and the key to the healthcare solutions you've been seeking
Using my own proven functional medicine approach, we take a comprehensive look at you, your lifestyle factors, and all your body's systems, allowing us to discover just what is going on inside and what exactly is the root of your issues.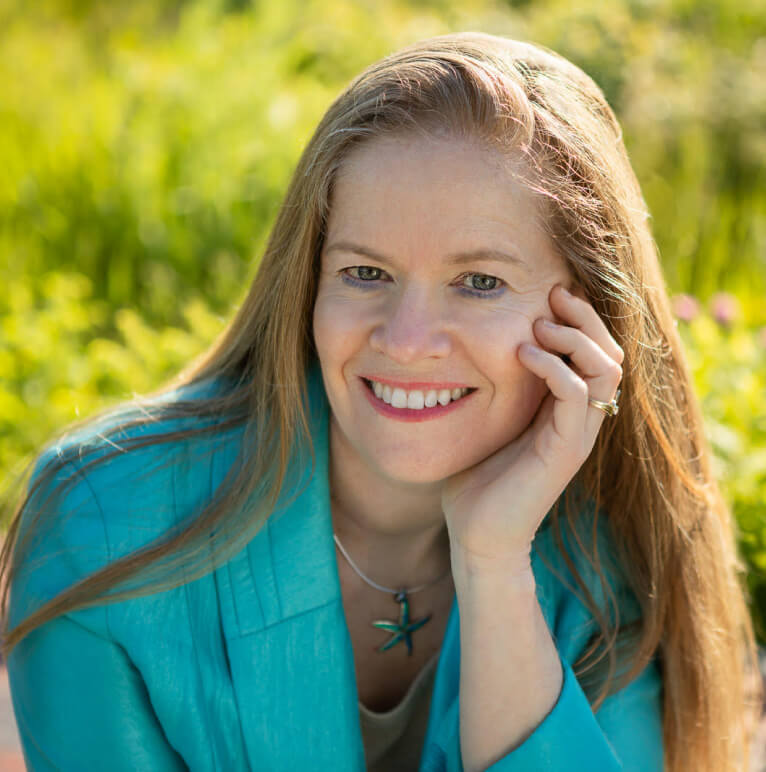 90% - 95% of diseases are triggered by the environment we create inside our body...
This is really empowering as it means you have a choice!  The choice to create an environment that is inhospitable to disease, you just need to know how to do this!
Perhaps you're already struggling with an unhappy gut, food issues, hormone issues, fatigue, brain fog, leaky gut, or auto-immune issues and are tired of feeling like crap!  


This detox will help reduce your inflammation, your symptoms and lower your discomfort, and open your pathways to healing.  
So let's get started! First, we'll remove the toxins through a 21 day functional medicine liver detox!  You'll be feeling better within the first week, and learning about the benefits of autophagy, and what those gurgling sounds in your stomach really mean!   
You'll receive delicious recipes, a shopping list and a handy guide to make this easy, not to mention an app to track your progress and we'll have a private fb group where you can ask questions throughout the program.  
BONUS: You'll lose some weight too as those toxins weigh something!!  Average weight loss is 3 - 4 pounds / week!
The following 3 weeks, provides you the education to be able to accelerate and optimize your health! 
Knowledge you'll have for the rest of your life to share with loved ones. 
There will be lots of opportunity for Q&A. 
AND You'll have access to your own personal integrative health practitioner throughout the process!
Get to know Melissa
Listen in to this amazing interview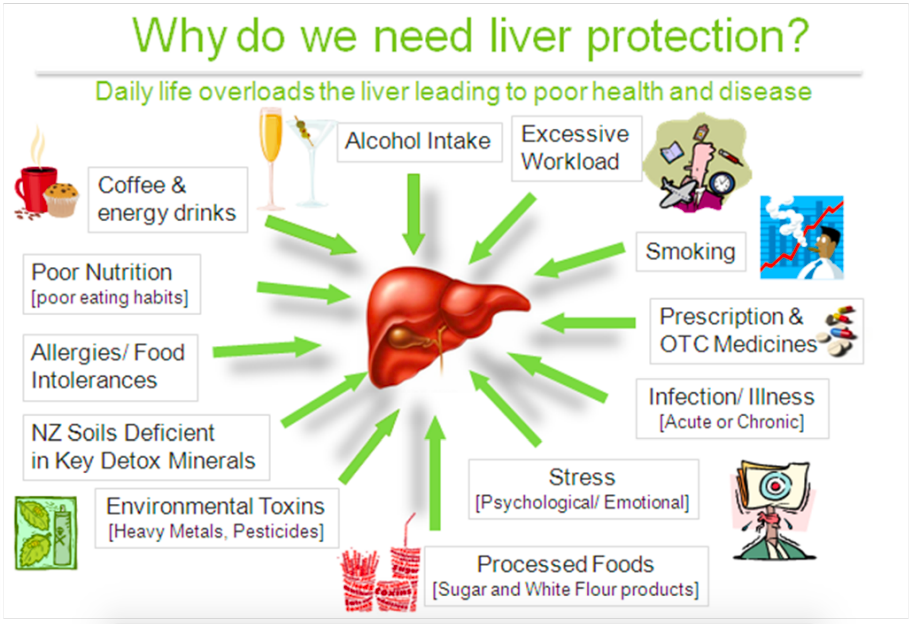 Guided Detox Programs
The liver and kidneys are the organs in charge of your body's waste management. In addition to processing any unhealthy choices of food and drink you ingest, these organs also deal with all the impurities that enter your system through water and air. Since World War II, almost 100,000 chemical toxins have been introduced into our atmosphere.
Is it any wonder that your liver and kidneys eventually get bogged down and can no longer eliminate toxins as efficiently? It's extremely important to address this waste management issue as soon as possible and help your body take out the trash.
In Latin American, Asian, and Ayurvedic cultures, routine detoxing is considered as essential to good health and hygiene as brushing your teeth. In our Western world, cleansing our outer body is commonplace, but, conversely, the concept of washing out our internal systems is relatively unknown. This is essentially counterintuitive to Hippocrates' famous assertion that all disease starts in the gut.
Learn More About My Detox Programs
There are so many signs, some subtle and others as overt as stubborn belly fat, that can indicate it's time to clean out your internal trash cans. When you take my Discover Your Toxic Load Quiz we will discover your toxic load and the signals your body is sending you! The short video below explains my Functional Medicine Liver Detox program, a brilliant next step for you on your health journey. What I love about this one, in particular, is that, on our fasting days, we are still nourishing the body with delicious shakes. Thus the program is quite easy to integrate into your everyday life.
The resulting benefits that so many experience make any minor lifestyle adjustments while on the program well worth your while:
Revitalized, youthful energy
Lower inflammation levels
Crystal clear thinking
Deep rejuvenating sleep
Improved memory recall
Re-balanced hormones
Increased libido
Improved digestion & eliminated bloating
Weight loss that happens naturally & effortlessly
Testimonials
Here what Melissa's clients are saying
"I took Melissa's 4-week detox program and all I can say is "WOW". I've taken many courses over the years on my healing journey and have done many detoxes but none of them have gone in-depth like Melissa's. Her expertise, knowledge, and passion to set me up for success were clearly evident in how she structured the class. Our weekly calls were always so full of downloadable PDFs filled with knowledge, step-by-step processes, recipes, best practices, and the list goes on. Melissa's program is a One-Stop-Shop to getting yourself back to feeling healthy, vibrant, and energized!"
LYNN VOLLMER
Edmonton, Alberta
"I started working with Melissa's recommendations last summer, given some chronic health issues I had been dealing with on and off for years. After completing the 21-day detox, I noticed a dramatic improvement with my mood and energy. I no longer had the fatigue, I lost 11 pounds, and the depression symptoms were gone! Upon completing the food sensitivities test, it showed Candida Albicans in my gut. So Melissa recommended I pursue Dr. Cabral's 12-week CBO protocol to get rid of Candida and rebalance my gut. Upon completing the protocol, I went to get my thyroid labs drawn recently. Not only am I feeling great, my TPO & TG antibodies from Hashimoto's have gone down to <1 and 0. Wow, I am seeing the power 1st-hand of rebalancing my gut! I have proof now in the lab results which has not only improved my thyroid health, energy, and mood. It's also helping to prevent any recurrence of Stage 1 breast cancer from 2018. My oncologist even remarked "keep doing what you're doing." Melissa has been instrumental in this process — supporting me to shift from being a breast cancer "survivor" to a real thriver! It feels so empowering and I'm excited to "pay it forward" with my clients to create the same transformational results."
ANNE CROOK
Nashville, TN


"Melissa's group and one to one programs focused on improving your overall health and wellness are invaluable experiences. After spending several years losing and stabilizing my weight by eating healthier and exercising regularly my gut issues continued to get progressively worse, I found myself in constant abdominal pain and a growing number of other health issues. Following the 3-week detox and several lab tests, Melissa worked with me to create a supplement plan customized to support and heal my weak digestive system and eating plan to reduce triggers. The constant pain in my abdomen is gone, rashes under control and several of my routine blood results have improved. Melissa's ongoing support and guidance over the past several months has been and continues to be amazing."
PATRICIA EAGAR
Vancouver Island, BC

An Important Message From Your Master Coach Tricia Parido
Addictions, Negative Attachments, and Habits that hold us hostage are all seated in a pressure to preform and a reliance on something outside of ourselves to provide peace, joy, comfort, relief, value, validity and worthiness. 
It is My true passion to make life better for the people seeking life recovery, equipping them with the right life skills and helping them set the right aspirations, so they can live life and live it freely in one amazing personal journey! 
If you are enrolled in any of the programs below I am recommending this process for a purpose!
I have deemed this point in your process to be a good time to explore this process as an effective next step!
However, I do also recommend that You and I have a purposeful conversation to ensure that right now is the right time!
Not all things are meant to recover at the same time!

Hey there! I'm Tricia Parido, 

Owner and Creator of Turning Leaves Recovery Life and Wellness Coaching ~ I'm an Industry Thought Leader, Recovery Lifestyle Enthusiast, Transformational Speaker, Effective Life-Skill Breather, and a Fierce Optimist who loves to help change lives!
My passion is to make life better for the people seeking life recovery, equipping them with the right life skills and helping them set the right aspirations, so they can live life and live it freely in one amazing personal journey!
I have combined my journey with trauma, addictions, eating disorders, negative attachments, and habits that spanned over 30 years of my life with my 25++ year recovery journey and in-depth degree studies to create an intimate interactive experience designed to be focused on life going forward, transforming emotional intelligence, expanding consciousness, and generating a healthy lifestyle for any recovery journey without creating overwhelm.
Check your inbox to confirm your subscription