This is the perfect time to share openly and collaborate effectively!
Enjoy a one-on-one session with me AND get ready to move through and toward your aspirations


You may feel confused and uncertain, but by the time it is over you'll have a focus point and strategies in your pocket.
Here's what you can expect:
Two Power Hour sessions (2 hours of customized one on one coaching time) created for those who are self driven but want a productive and proactive plan to attain their desires. We will break it all down together and get you headed in the right direction!
Direct Access to The Live Free System through an impactful and condensed version.
The Ability to Participate at no cost to you in my LIVE Life skills group sessions EVERY Monday evening for 1 month.
Your 30 Day Guide to Living Free Journal


Living free and for yourself means gaining the ability to consistently engage in living your full potential. We want to make sure you receive all the tools and skills you need to live that FULL POTENTIAL!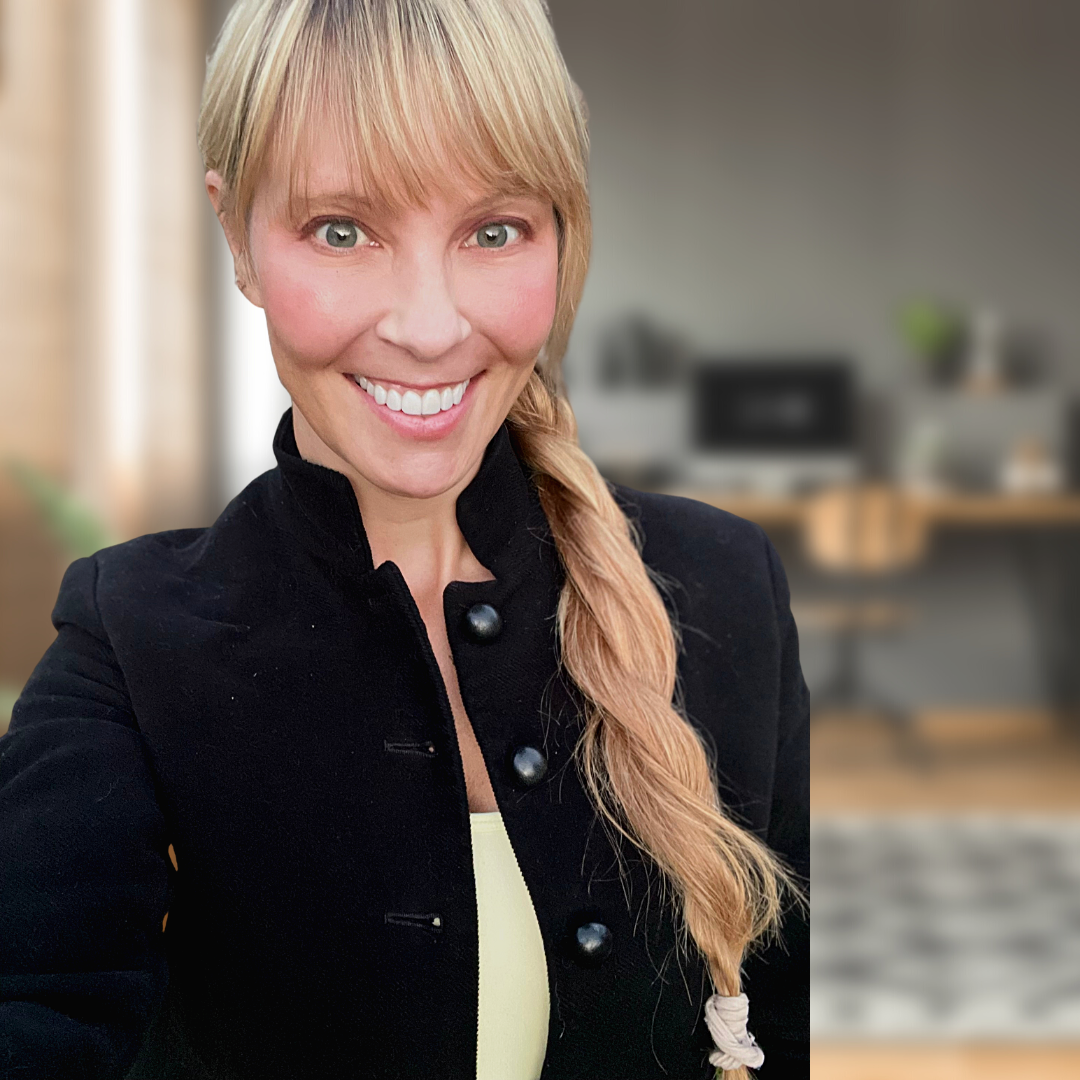 Hi, I'm Coach Katherine
I have an innate passion for helping others learn to feel the sunshine again and experience the joys this life has to offer.
I battled decades of life-threatening eating disorders, as well as alcohol dependency- that once stopped my heart.
I have been given a second chance at life, and with this opportunity, it is my great fortune to help others who are struggling to learn to find hope, peace, wholeness, happiness, and healing. 
As a mother and a professional teacher by trade, my education was an imperative step to ensure I only bring the highest quality of coaching to those I serve! I am an International Master Addictions Specialist credentialed in the areas I found crucial and see as critical in the lives of my clients. The credentials that make up my Master's level status are Recovery, Family Recovery, Life, Harm Reduction, Food Addiction, Recovery Nutrition, Recovery Fitness, and Relapse Prevention.
I truly look forward to experiencing your journey with you, every step of the way!

Bundle Contents
All items are included. You will not be charged for each separately.

Frequently Asked Questions
Can I get a refund if I'm unhappy with my purchase?
Please see our Terms of Use and Privacy Policy
My bundle includes coaching. How do I schedule my appointment?
Upon purchasing a bundle that includes coaching, you'll receive further instructions on how to book a time for your appointment.