This is the perfect time to share openly and collaborate effectively!


Enjoy one-on-one session tine with me and get ready to move through and toward your aspirations.


You may feel confused and uncertain, but by the time it is over you'll have a focus point and strategies in your pocket.


Here's what you can expect:
One Dream, Aspire, Attain session (2 hours of customized one on one coaching time) or break it down into 2 one hour session or even 4 30 minute check ins! This is created for those who are self driven but want a productive and proactive plan to attain their desires. We will break it all down together and get you headed in the right direction!
Direct Access to The Live Free System through an impactful and condensed version.
The Ability to Participate at no cost to you in my LIVE Life skills group sessions EVERY Monday evening for 1 month.
Your 30 Day Guide to Living Free Journal


Living free and for yourself means gaining the ability to consistently engage in living your full potential. We want to make sure you receive all the tools and skills you need to live that FULL POTENTIAL!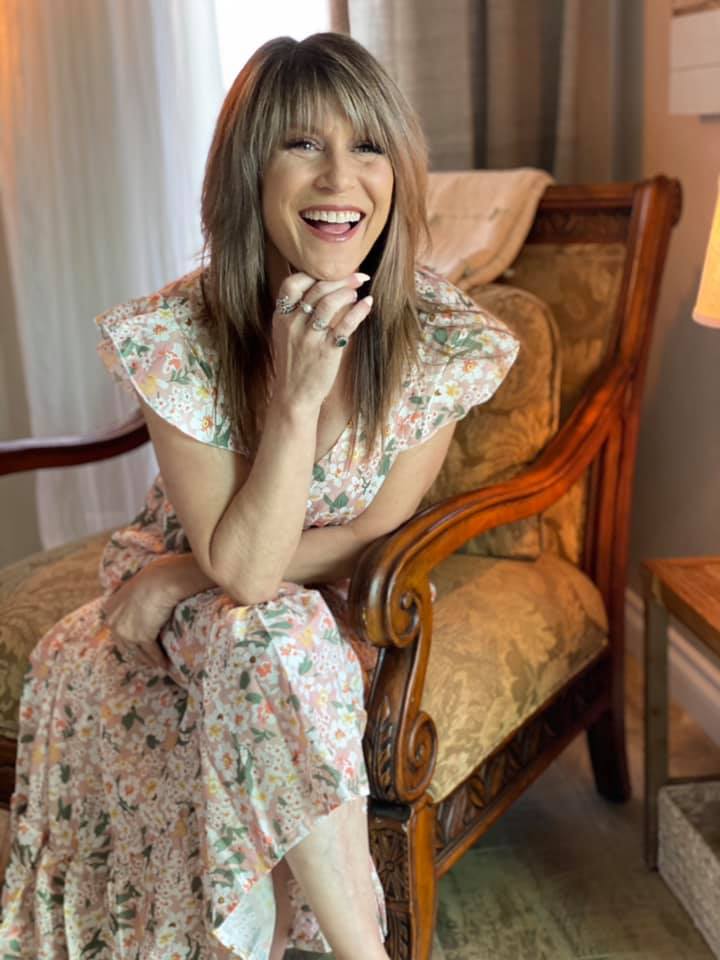 Hi, I'm
Tricia Parido!
I'm a Master Addictions Specialist, an Industry Thought Leader, Recovery Lifestyle Enthusiast, Effective Life-Skill Breather, and a Fierce Optimist who loves to help change lives!
As a person who has walked every corner of Recovery personally and professionally, I have combined my journey with trauma, addictions, eating disorders, negative attachments, and habits that spanned over 30 years of my life with my 25+ year recovery journey and in-depth degree studies to create an intimate interactive experience designed to be focused on life going forward, transforming emotional intelligence, expanding consciousness, and generating a healthy lifestyle for any recovery journey without creating overwhelm.
My passion is to make life better for the people seeking life recovery, equipping them with the right life skills and helping them set the right aspirations, so they can live life and live it freely in one amazing personal journey!
My clients are women and men who find themselves experiencing:
​The transition to life after addiction treatment space
Chemical addiction not suited for inpatient treatment
People Pleasing Codependency and attachment issues 
Battles with food addiction
Fights with impulse control like shopping or anything else that is lacking discipline
Isolation due to anxiety or depression
Struggles with behavioral issues – like a need to be right all the time or always irritated agitated annoyed frustrated or bothered by things they cannot control
Lacking life skills
The need to develop boundaries
Barriers in relationships
Or are simply feeling stuck
Bundle Contents
(the price of this bundle includes all content. You will not be charged for each individual item. They will simply be in your library)
Frequently Asked Questions
Can I get a refund?
Please see our Terms of Use and Privacy Policy
How do I schedule my appointment?
Upon purchasing coaching, you'll receive further instructions on how to book a time for your appointment.
Can I purchase coaching more than once?
Absolutely! If you find yourself in need of coaching more than once, simply purchase the coaching again.