Here's what you can expect:
· TWO 30 minute One-on-One Accountability and Complacency Check-ins with me every month!
· Pre-Recorded Training Sessions on Various Personal Development Topics with Strengthening Your Resilience
· Direct Access to The Live Free System
** Constant access to your personal coaching corner right here on the platform so we can keep in touch and power through your milestones!
· The Ability to Participate in my LIVE Learning to Live Free skillset sessions EVERY Monday evening.
Living free and for yourself means gaining the ability to consistently engage in living your full potential. We want to make sure you receive all the tools and skills you need to live that FULL POTENTIAL!
• I believe that we do not need some external source to bring us joy, peace, relief, distraction, self-worth, personal integrity, or to feel pride.
• It's time to Leave the external and get internally minded
• Stop giving your power your peace your mindset your clarity away to something outside of you
THIS IS YOUR LIFE TOO IT CAN LOOK FEEL BE HOWEVER YOU WANT IT TO
• Those "things" you rely on to provide relief are false hope
• That "thing" that happened because of someone else, to someone or somewhere else does not have to do with you! The actions of another are all about them not you
CHOOSE TO LIVE IN YOUR POWER FIRST
• Stop using or doing something to avoid it or numb it out!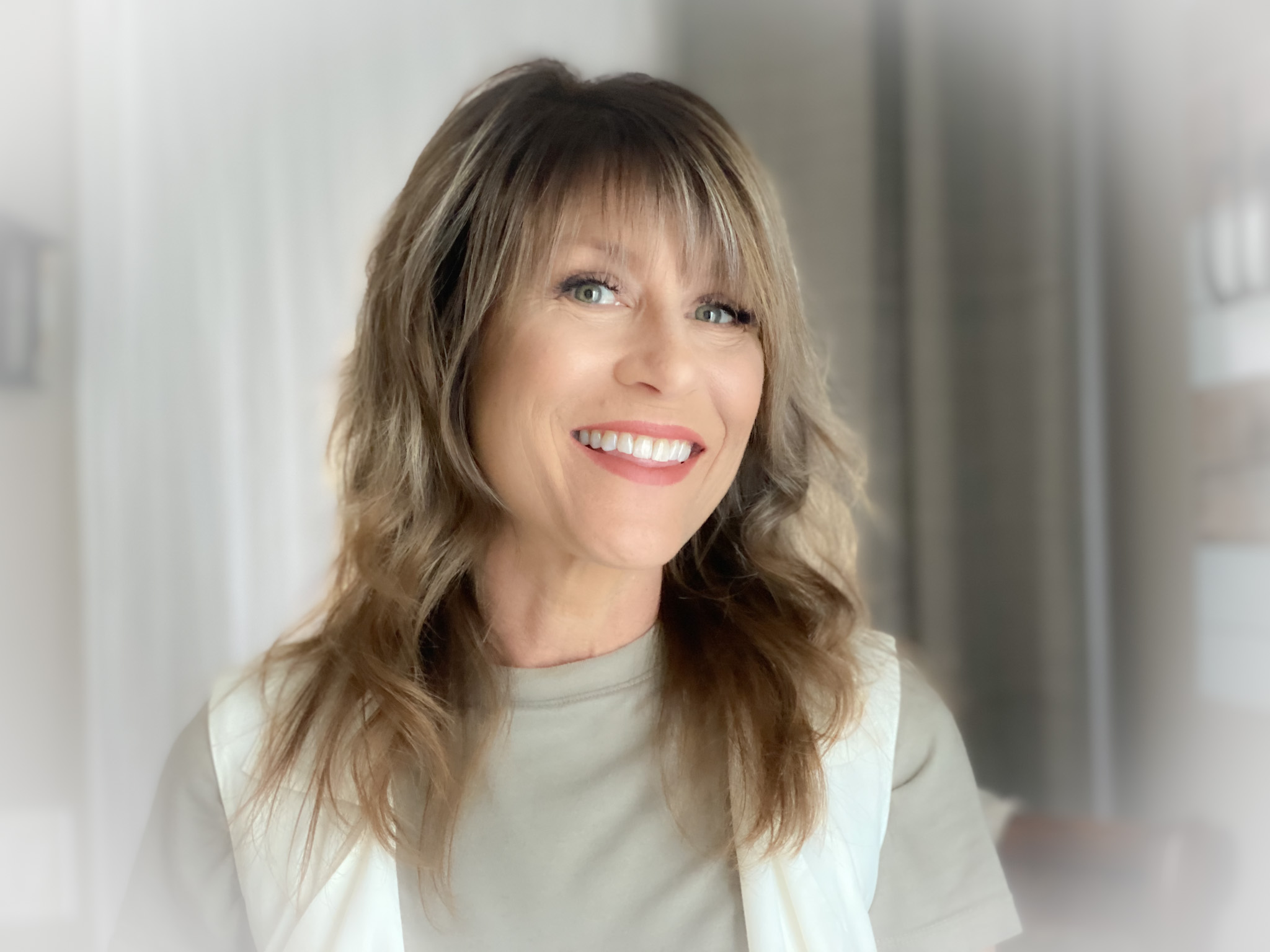 Hey, I'm Tricia
THE Habit Dropping Coach! I am a thought leader, recovery lifestyle enthusiast, mindset changer, effective life-skill breather, and fierce optimist dedicated to helping you transcend into the you YOU want to see!
You have come to a community of motivated, aspiring people creating their emotional intelligence and embracing the power of their inner drive!
Embrace the impact of living free!
Not all addictions look the same! Let's look at your not so normal version!
You can recover from ANY habit holding you hostage!
Nationally Certified Life Coach and Master Addictions specialist Tricia Parido is on the front lines of making life better for those who so desire. She currently serves as Founder/Director of Turning Leaves® Recovery, Life, and Wellness Coaching, a nationally certified coaching practice whose mission is to provide personalized, high-quality care that will guide individuals toward an empowered and improved quality of life and wellness. As such, Parido plays an integral role in the life of her clients as a Life Coach, Master Addictions Coach, Addiction Treatment Counselor, Intervention Professional and Professional Case Manager. Her practice is built upon her personal attributes of passion, compassion, advocacy, objectivity and honesty. Specializing in life transitions and post treatment, Parido is ever-committed to assuring that those whom she is entrusted with are motivated and empowered to conquer their life challenges and addictions. She is especially attuned to those who have encountered struggles with behavioral and process addictions.
Frequently Asked Questions
Can I get a refund if I'm unhappy with my purchase?
If you are unsatisfied with your coaching, reach out to us to see if your purchase is eligible for a refund. As a general rule refunds are not provided for prepaid and or monthly services. Larger packages are only eligible IF less than one month of services have been rendered. Then refunds are prorated for the time left going forward post the first 30 days at the monthly rate for the package.
As stated in Teachable's Terms of Use, Coaching IS NOT covered by Teachable's 30-day student refund policy. As such, we highly recommend that you add your own refund policy here.
How do I schedule my appointment?
Upon purchasing coaching, you'll receive further instructions on how to book a time for your appointment.
Can I purchase coaching more than once?
Absolutely! If you find yourself in need of coaching more than once, simply purchase the coaching again.
Bundle Contents
Showcase courses and coaching in your Bundle.