Scroll down to learn more...
Whether you have an unforeseen barrier or you feel the need to fix an issue, this will be the perfect coaching meet for you! Come ready and open to be empowered to move forward!
Bring your dreams, aspirations and challenges!
We will find the skill sets and tactics to move you through!


Living free and for yourself means gaining the ability to consistently engage in living your full potential. We want to make sure you receive all the tools and skills you need to live that FULL POTENTIAL!
Thanks for submitting your information! Please continue with the checkout process.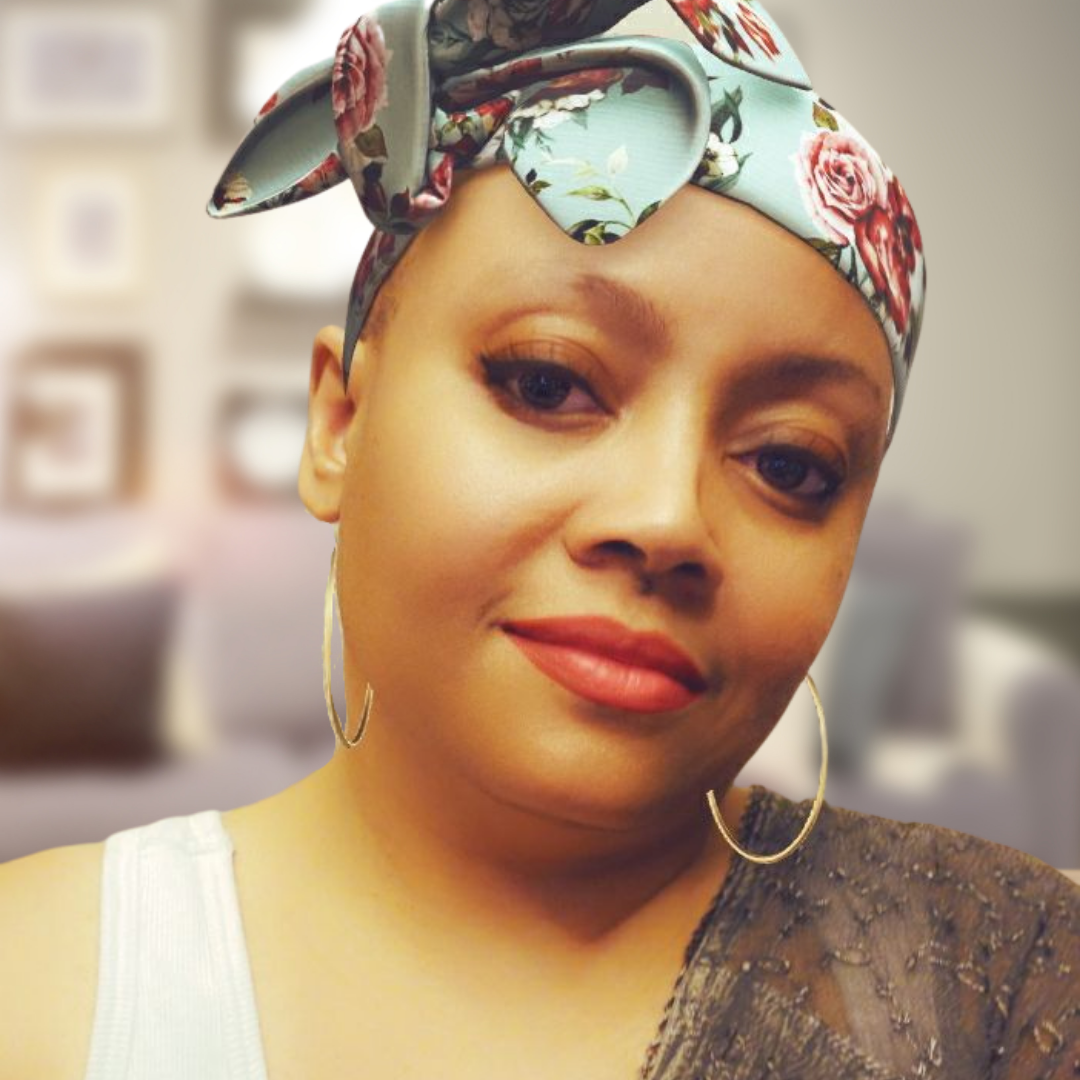 Hey! I'm Latonya Jones.
I am a Nationally Certified Recovery Life Coach, entrepreneur, motivational speaker, writer, and single mother with a twenty-five-year-old son who lives with autism. I believe in lifelong learning as an effective avenue for becoming a better person.
I know how it feels to have depression, anxiety, low self-esteem, low self-worth, and low self-value. I understand the pain that comes with not feeling good enough, or worthy of being loved, liked, accepted, wanted, valued, and needed. I have been that people pleaser putting other people's wants and needs before my own. I too used to bend over backward to make everyone else happy. Never considering myself or asking for what I gave in return.
My life has not been easy, I have had my share of ups and downs but I possess the gift of determination and the right amount of tenacity to always return to myself, my purpose, and honor my needs mentally, physically, emotionally, spiritually, and psychologically.  
I look forward to walking this life recovery journey with you.
Frequently Asked Questions
Can I get a refund if I'm unhappy with my purchase?
If you are unsatisfied with your coaching, reach out to us to see if your purchase is eligible for a refund.
As stated in Teachable's Terms of Use, Coaching IS NOT covered by Teachable's 30-day student refund policy. As such, we highly recommend that you add your own refund policy here.
How do I schedule my appointment?
Upon purchasing coaching, you'll receive further instructions on how to book a time for your appointment.
Can I purchase coaching more than once?
Absolutely! If you find yourself in need of coaching more than once, simply purchase the coaching again.