Scroll down to learn more
Whether you have an unforeseen barrier or you feel the need to fix an issue, this will be the perfect coaching meet for you! Come ready and open to be empowered to move forward!
Bring your dreams, aspirations and challenges!
We will find the skill sets and tactics to move you through!


Living free and for yourself means gaining the ability to consistently engage in living your full potential. We want to make sure you receive all the tools and skills you need to live that FULL POTENTIAL!
Thanks for submitting your information! Please continue with the checkout process.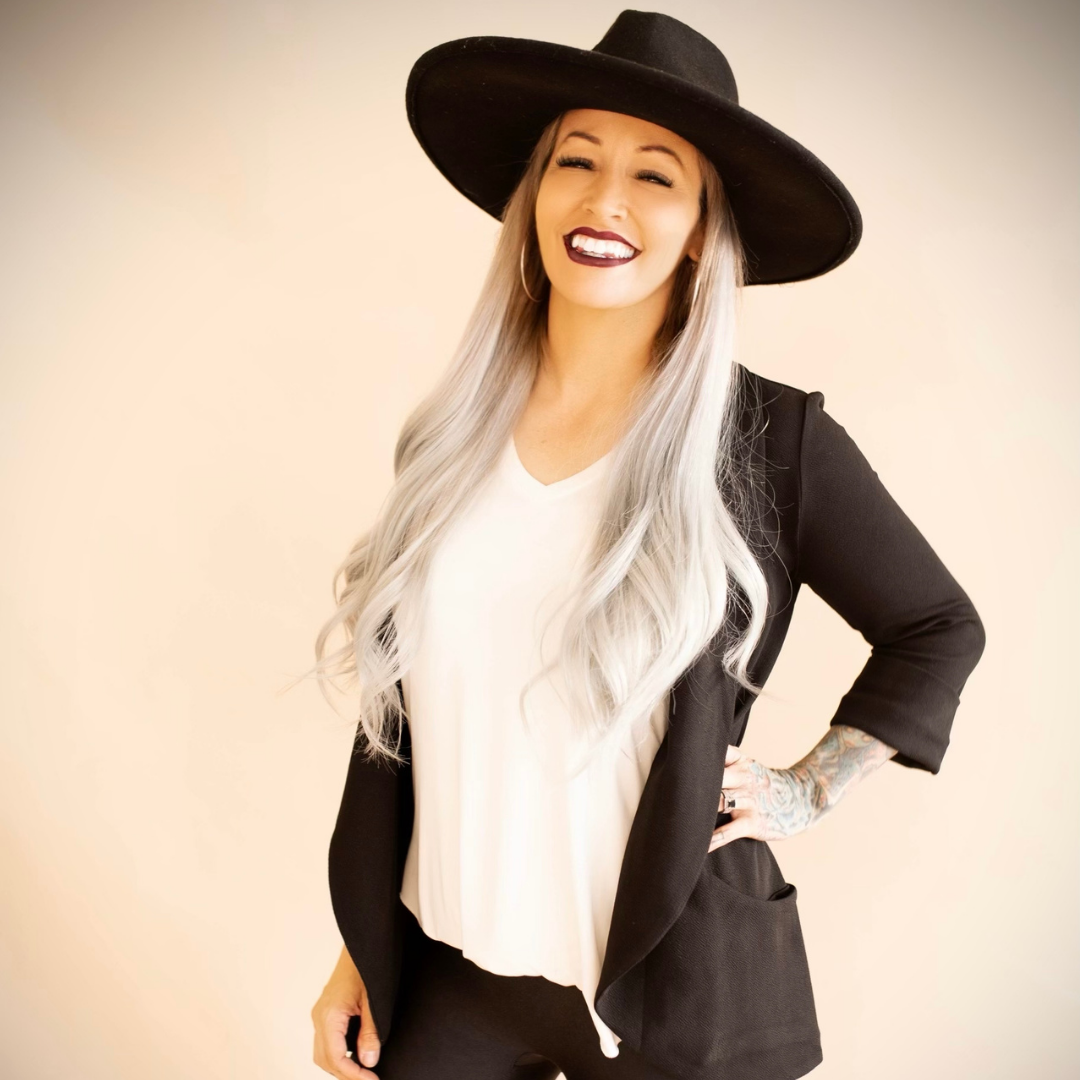 Hey! I'm Jennifer Diani.
I'm an International Teen Motivation Coach and Professional Life Coach who is always ready to help parents and teens improve their lives.
As a busy mother of a toddler and a teenager, small business owner, competitive sports mom, and wife, life is busy, to say the least. Finding balance and learning to live for me first has been pivotal and Turning Leaves®' unique approach has taught me the tools to make it manageable and maintainable.
I am honored to take this journey with you! Feel free to reach out. I'm happy to share and answer your questions.
​
PHONE: 805-459-4546
EMAIL: [email protected]
Frequently Asked Questions
Can I get a refund if I'm unhappy with my purchase?
If you are unsatisfied with your coaching, reach out to us to see if your purchase is eligible for a refund.
As stated in Teachable's Terms of Use, Coaching IS NOT covered by Teachable's 30-day student refund policy. As such, we highly recommend that you add your own refund policy here.
How do I schedule my appointment?
Upon purchasing coaching, you'll receive further instructions on how to book a time for your appointment.
Can I purchase coaching more than once?
Absolutely! If you find yourself in need of coaching more than once, simply purchase the coaching again.