Scroll down to learn more...
Whether you have an unforeseen barrier or you feel the need to fix an issue, this will be the perfect coaching meet for you! Come ready and open to be empowered to move forward!
Bring your dreams, aspirations and challenges!
We will find the skill sets and tactics to move you through!


Living free and for yourself means gaining the ability to consistently engage in living your full potential. We want to make sure you receive all the tools and skills you need to live that FULL POTENTIAL!
Thanks for submitting your information! Please continue with the checkout process.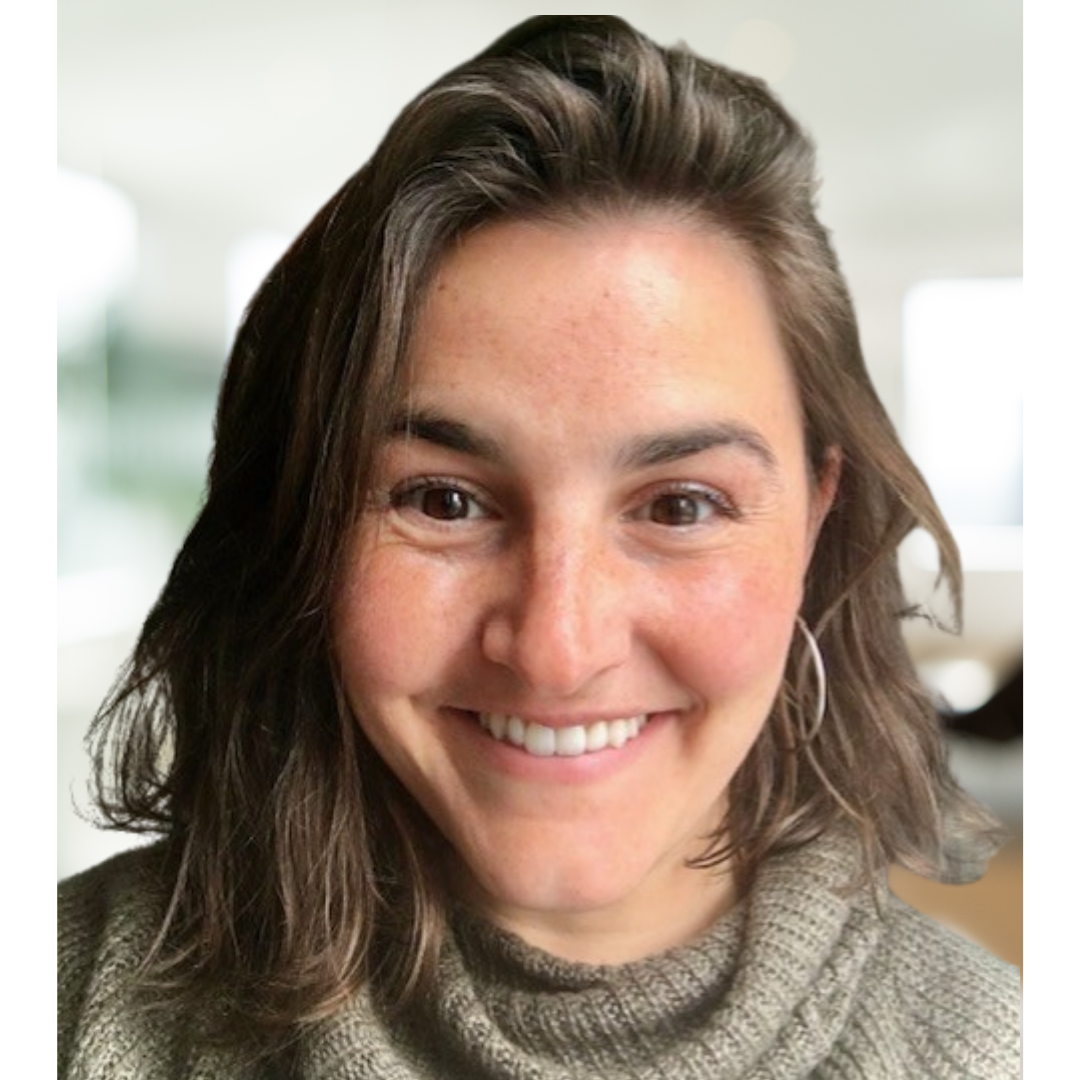 Hi. I'm Clare Healy!
I am passionate about helping people achieve a positive balance and sense of well-being in their lives and encouraging them to (re)discover their strengths and achieve life goals and satisfaction through them. I enjoy reading, going on hikes, and playing the piano in my spare time. I love traveling and exploring new countries and cultures and have lived in Scotland, Ireland, and Italy for the past 4.5 years. 
I have a Bachelor of Science in Psychology, a Postgraduate Certificate in Counselling, and a Masters in Applied Psychology in Coaching and Positive Psychology.
My professional focus as a Nationally Certified Recovery Life Coach is on aiding those who are recovering from negative attachments, as well as people who have ADHD and are struggling with self-medication and addictions to prescribed medication for ADHD.
I look forward to taking this journey with you.
Frequently Asked Questions
Can I get a refund if I'm unhappy with my purchase?
If you are unsatisfied with your coaching, reach out to us to see if your purchase is eligible for a refund.
As stated in Teachable's Terms of Use, Coaching IS NOT covered by Teachable's 30-day student refund policy. As such, we highly recommend that you add your own refund policy here.
How do I schedule my appointment?
Upon purchasing coaching, you'll receive further instructions on how to book a time for your appointment.
Can I purchase coaching more than once?
Absolutely! If you find yourself in need of coaching more than once, simply purchase the coaching again.