A journey of vision work, goal setting, and attainment!
Ah, Life Balance...
This is a multi-faceted topic! One most often filled with uncertainty and the pressure of comparison!
Let's change that for you in this space and cultivate the version just for you in the vision that will fulfill you day after day!
Are you ready to embark on this amazing
free coaching series?!
Here's what you can expect:
Transformative content that if used right can produce an amazing balance for your life. This includes videos and easily accessible worksheets that you can take and work on wherever and whenever!
Daily email reminders about the day's agenda and assignments! You'll never miss a beat, and you'll finish this experience with more rich life tools than you came in with!
But before you click to sign up, there are some more amazing tools and resources I want to give to you! 
If you're interested in these tools and can't make a decision now, you'll be provided with links to access them in the training!


Breathe: Your 5-Day Mini Break AND The 30-Day Guide To Living Free
A Fresh View Of Yourself And Your Life Purpose
Easy To Use Tools To Maintain A Healthier View
Relevant And Relatable Everyday Strategies That You Can Continue To Use Anytime You Want!


EVEN BETTER you get the chance to experience The Power Hour Session with me!
If you feel like you have unforeseen barriers or you have a need to fix a complacency issue, the Power Hour Session is perfect for you!
Get ready to break through your barriers and move through to validating resolutions!


Your Bonus Options
These Options will be offered to you during your time in The Balance Effect Curriculum. However feel free to review them here!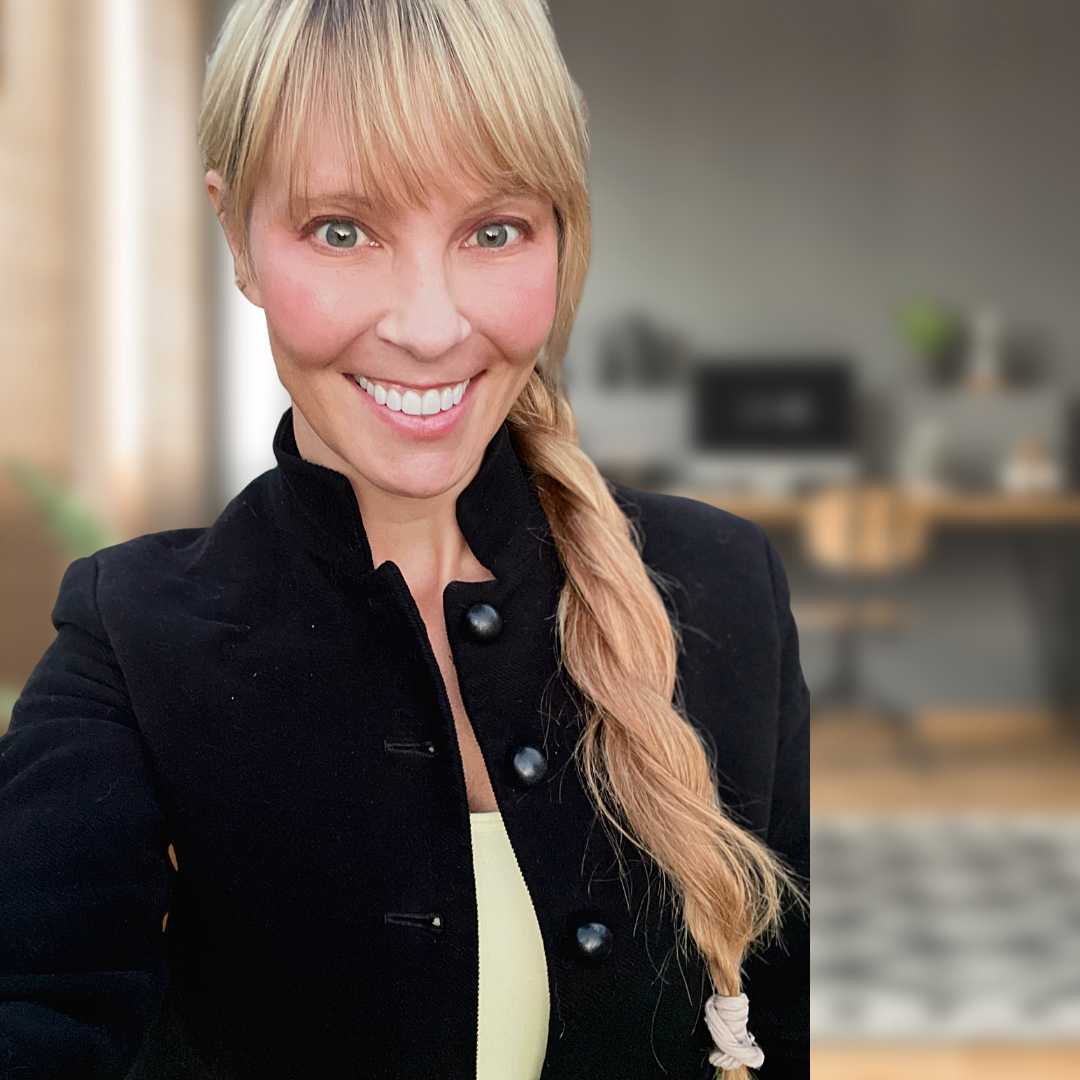 Hi, I'm Coach Katherine

I have an innate passion for helping others learn to feel the sunshine again and experience the joys this life has to offer.
I battled decades of life-threatening eating disorders, as well as alcohol dependency- that once stopped my heart.
I have been given a second chance at life, and with this opportunity, it is my great fortune to help others who are struggling to learn to find hope, peace, wholeness, happiness, and healing. 

As a mother and a professional teacher by trade, my education was an imperative step to ensure I only bring the highest quality of coaching to those I serve! I am an International Master Addictions Specialist credentialed in the areas I found crucial and see as critical in the lives of my clients. The credentials that make up my Master's level status are Recovery, Family Recovery, Life, Harm Reduction, Food Addiction, Recovery Nutrition, Recovery Fitness, and Relapse Prevention.

I truly look forward to experiencing your journey with you, every step of the way!

Check your inbox to confirm your subscription