The fastest way to take your brain from rush hour traffic on the freeway to a calm day in your favorite spot: tactile patterns!
These tactile patterns are embedded in the socks, insoles, patches and sleeves and work with the receptors on your skin to affect your brain function. A better brain means a better body. Specifically, you can expect better balance, strength, flexibility, sleep, focus, energy, and lowered anxiety/depression. Balancing your brain can have so many positive effects!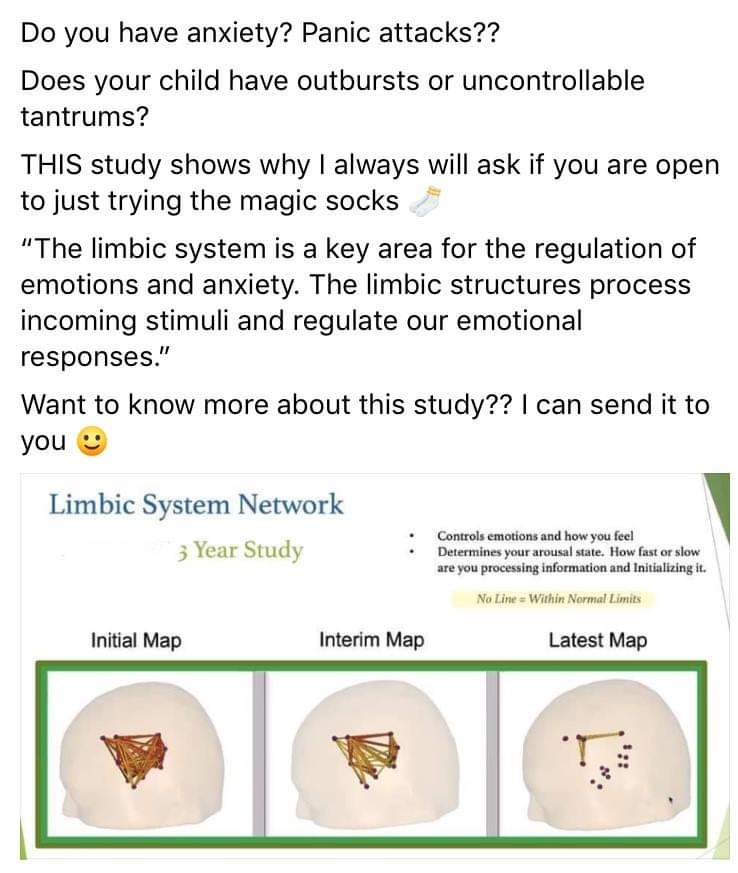 Let's look at some Testimonials:
"To keep me focused, on-task, and ready for anything, I wear the harmony patch, boomhi socks and my sleeve every day! I find this trifecta is the best!" JD
"My teenage son has made the decision to end his addiction to marijuana. I had no idea that he had reached such a high level of tolerance. This meant that his elimination of Marijuana would create some major withdrawal symptoms including sleep disruptions. He decided to try a REM patch for the first time a week ago. He was so impressed with the sleep he had that night, that he has worn one each night now and feels great in the mornings. This has helped him continue his goal of quitting the drug. He is weaning… which he finds less stressful – but together with wearing his REM patches at night, he is feeling really good and accomplishing his goal. He was even up at 8:45 this morning to work out! – in his VoxxLife Socks of course!" HB
"My ESmartr Sleev is one of my best friends lately. I am a single mom of two teenage boys, I have 3 businesses and it's easy for me to become overwhelmed by too much coming at me at once. I find it difficult to focus on one issue/question/activity at a time. when I wear my sleeve, I feel calmer. I have the ability to take one thing at a time, focus on it and get it done. OR welcome an interruption (from on of my sons) without being agitated. I like to say "I'm a nicer person with my sleeve on!" lol" DK
"My 23 year old daughter is in a stressful program and has major test anxiety. She has found that when she wears her sleeve to study and write the exams, she can focus, problem-solve, and be panic attack-free. She called me after she wrote the first exam with her sleeve and was excited to share "No Panic attack Mom!" " BHP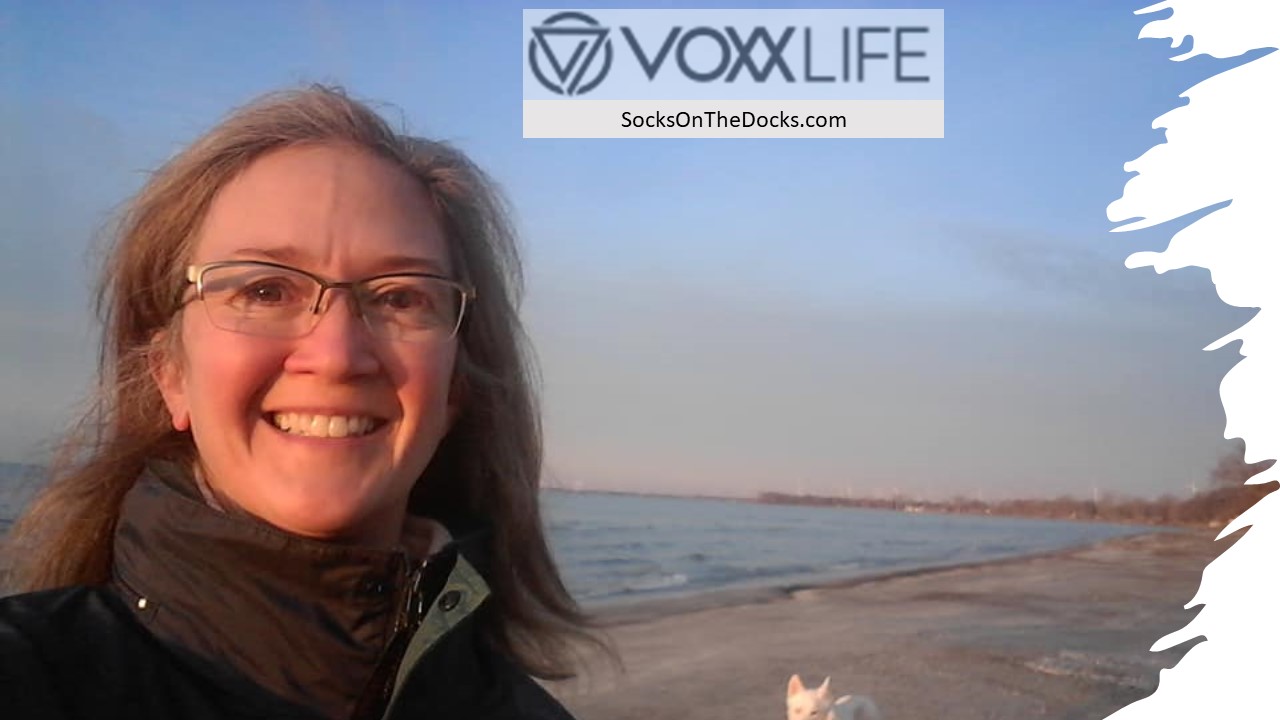 Hello! I'm Beth Hill Poulin
Having young/adult children with anxiety issues, I am passionate about optimizing brain function and providing tools to do that. I am passionate about sharing those tools that have worked for me, including this neurotechnology and my love of photography and water. They all come together in Socks on the Dock as I live on the water (literally on a boat at a dock or travelling) and share our adventures and the neurotechnology that I have come to love. I am currently in Port Colborne, Ontario, Canada, where I love and share positivity while I await better cruising conditions and spring launch of a renovated boat. 
Listen to this conversation to gain critical insight
In this episode Beth and Tricia discuss the many ways to manage your fear, anxiety, and depression with psychological tactics, tactile tools, and other techniques.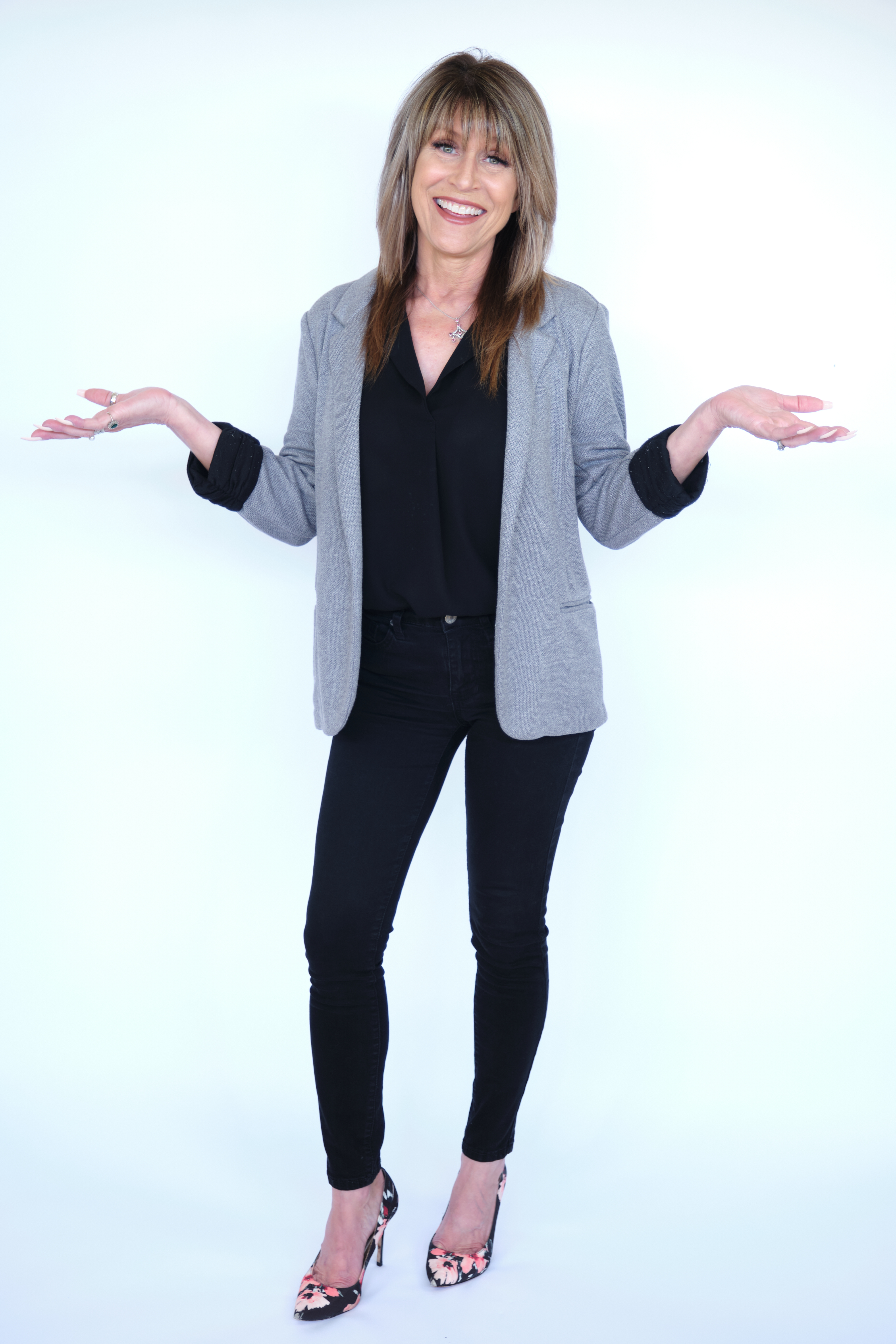 Now This Is What I'm Talking About
As your trusted Master Coach I love that you are here and taking your Whole Health seriously!
Consider what program your are currently working on with me (hint they are below)
And then consider going for the gold standard and learning the entire process to life-long maintainability
(you can always add on Transform, Attain, and Maintain)
Come Explore a Life Improvement Journey
There is not a one size fits all answer for which program will get you where you want to be.
Click on the images below and poke around.
I am here to answer your questions.
And I highly recommend scheduling a complimentary
Discover My Right Fit Consultation!
Check your inbox to confirm your subscription