The only evidence-based
action program to recover from loss and heal your broken heart.
I know if you are exploring this very special space you or a loved one are in a period of grieving which can feel extremely vulnerable and produce a loneliness like no other.
Please take a moment to listen as Cindy shares her compassion for the journey to recovering.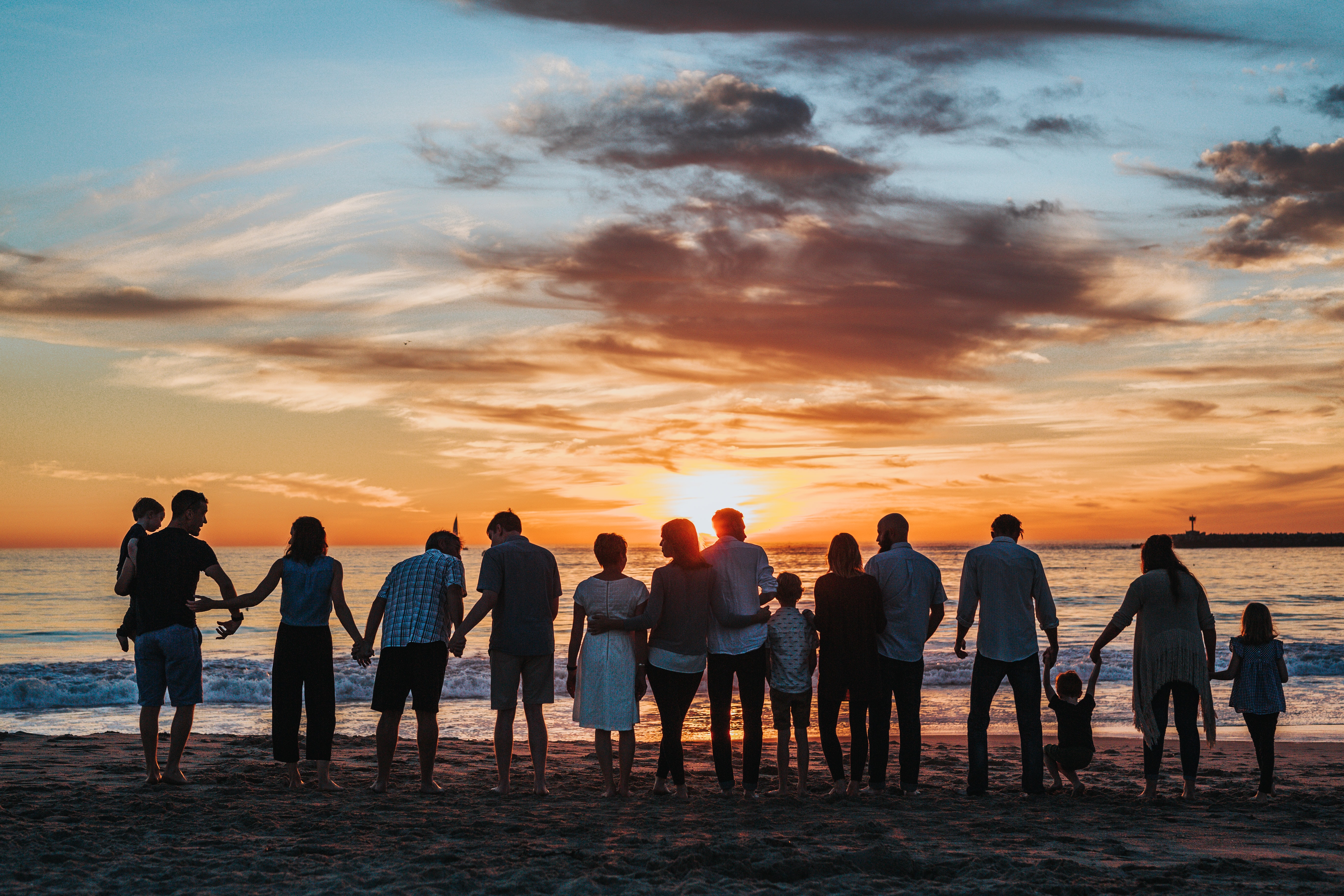 Most of us were taught myth lines about dealing with grief and none of them helped…
Just Give It Time
Keep Busy
Be Strong
Replace the Loss
or
Grieve Alone
Incomplete recovery from grief can have a lifelong negative effect on the capacity for happiness
When things we hoped would last, fall apart…
Friends tell us to:
"Look on the bright side."
"There are other fish in the sea."
"He/She wasn't good enough for you."
"Feel better."
But we can't see the bright side.
We don't want to date anyone else.
We don't want to start over.
We want to heal and don't know how.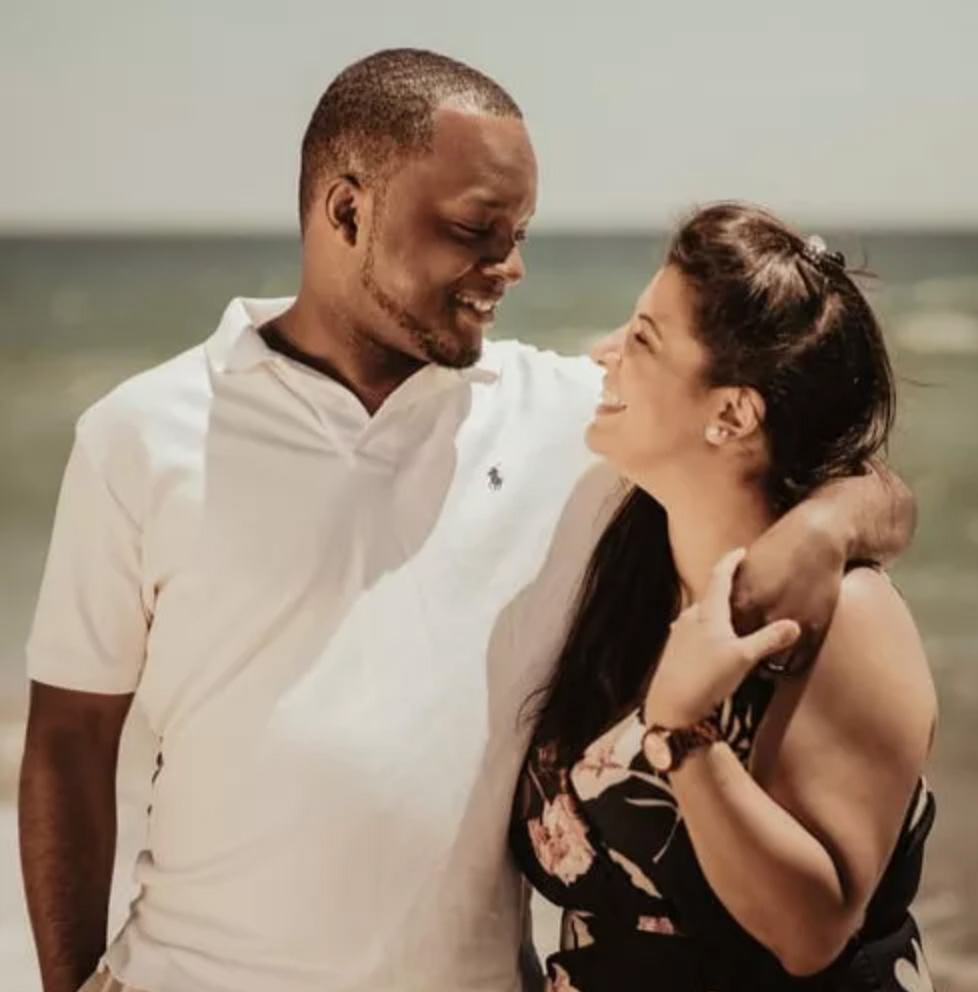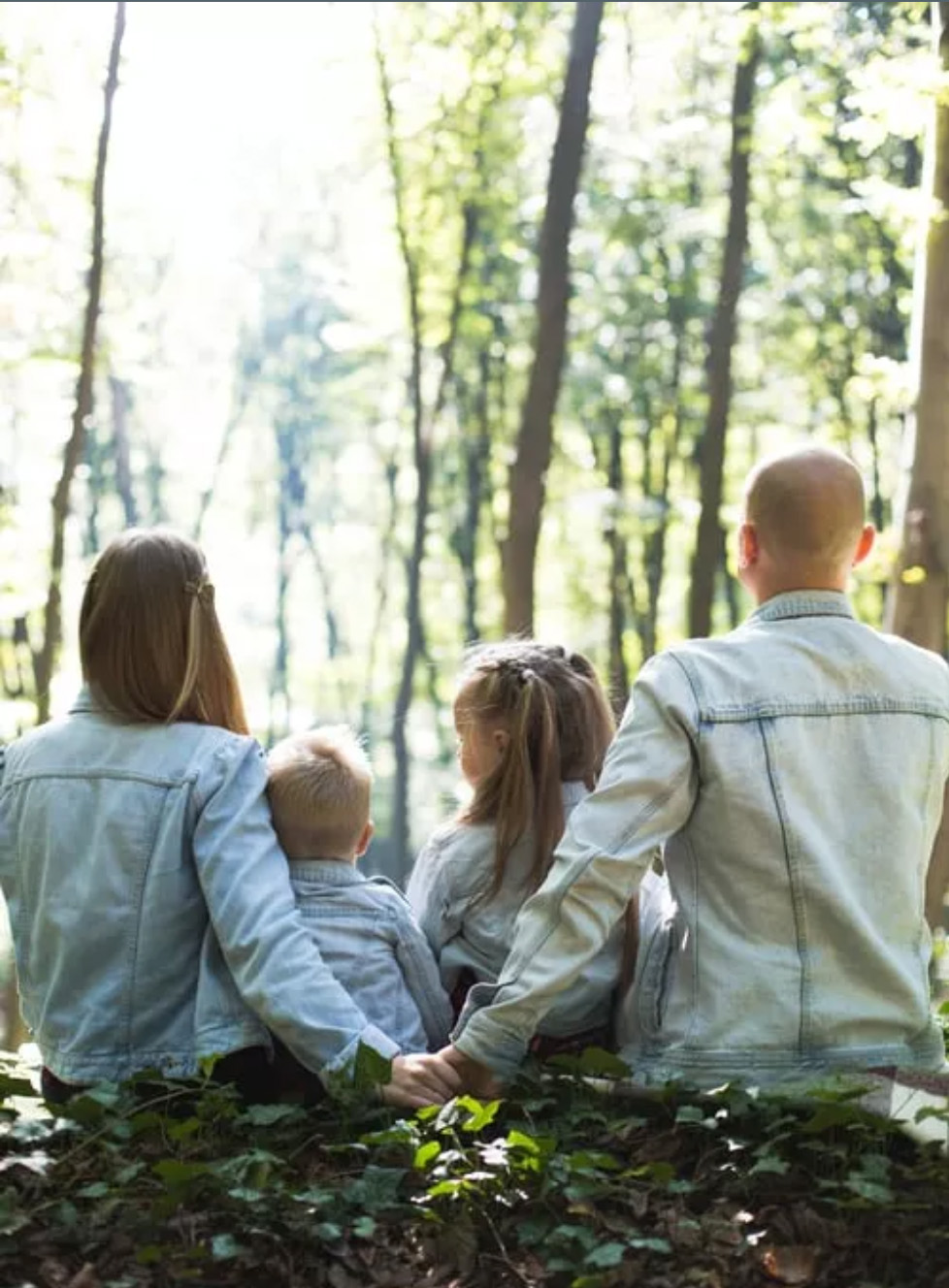 Healing After Addiction Loss…
The circumstances of the death do not take away the fact that this was a person who was valued and loved.
Emotions after a loss from a loved one's addiction is overwhelming:
"I Feel…"
Anger
Shock
Self-Blame
Stigma from Society
Helplessness
Guilt
Disbelief
We want to heal and don't know how.
Grief Recovery From Pet Loss…
Losing a Pet Is One of Life's Hardest Events
Family and friends don't always know what to say after a pet loss:
"So, when are you getting another pet?"
"It was just a dog/cat (hamster, bird, etc.)"
"It's not like you lost a family member."
"You need to move on."
"Your pet was very old, it was just his time."
"Maybe you should've…"
"We feel empty without our family pet. How do we heal our broken hearts?"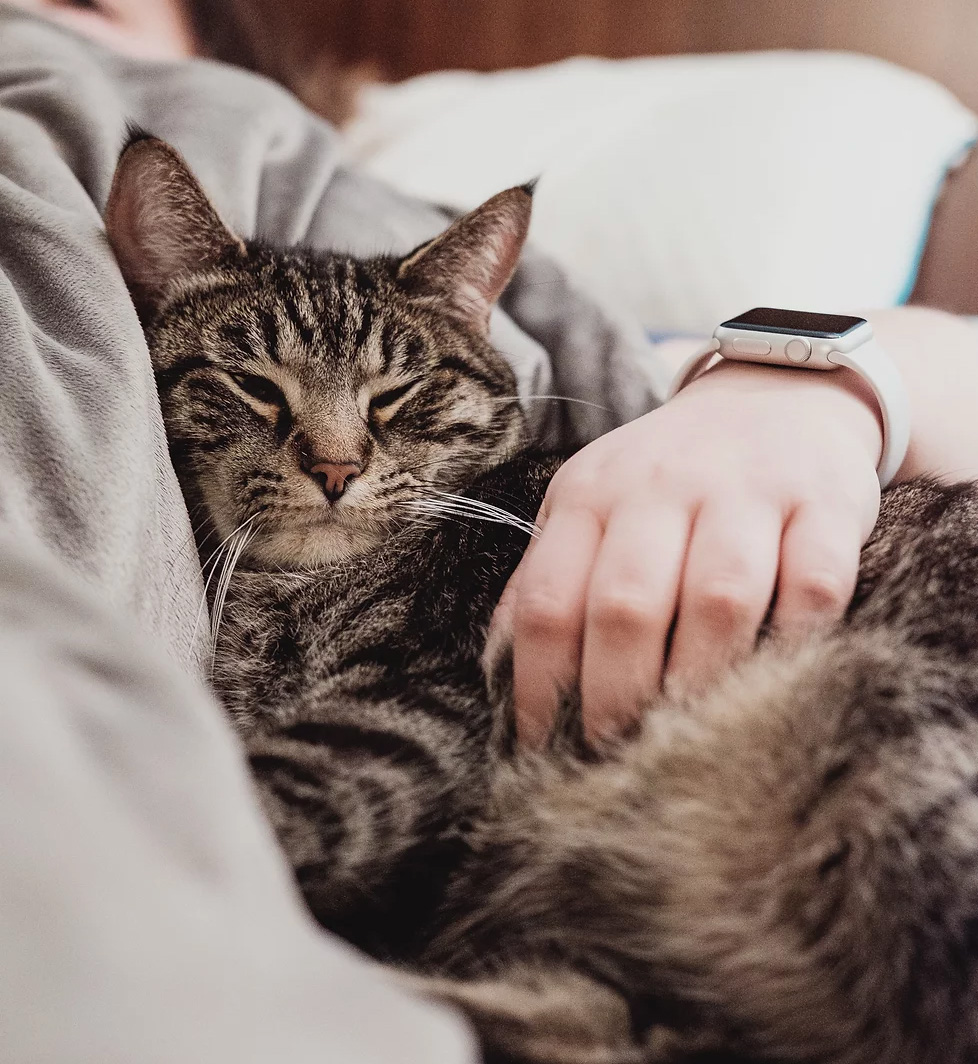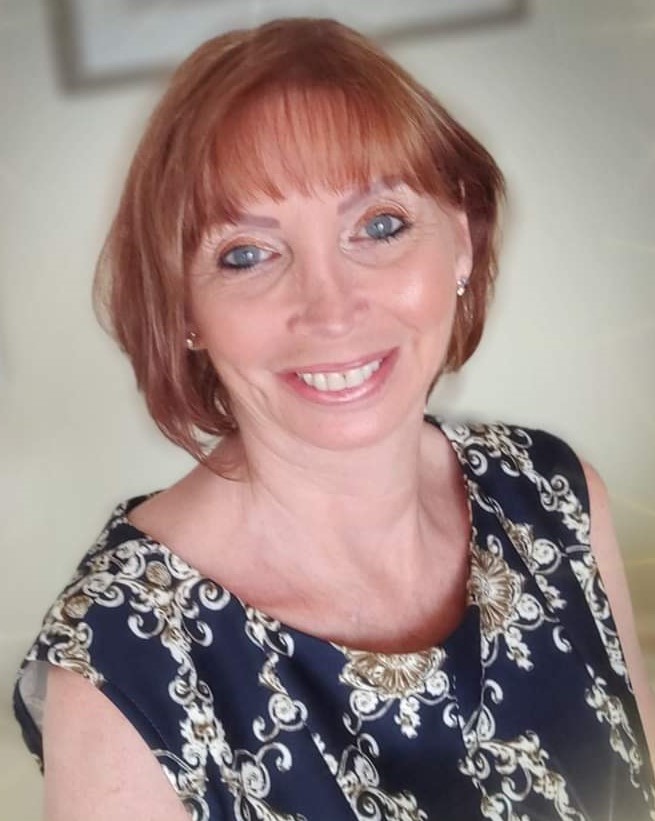 Life doesn't always give us happy endings when losses happen suddenly or unexpectedly from death, divorce or addiction loss.
The Grief Recovery Method (GRM) experience was life-changing for me and gave me the guidance I needed to heal my broken heart and spirit from past personal PTSD experiences living with grief and losses for several years.
I'm grateful to have found an evidenced based program that works to heal losses and now teach others how to recover from their own broken hearts that worked for me and will for you.
As a Grief Recovery Specialist, I will gently guide you through any of the 40+ grief losses you feel are unfinished and unspoken relationships from your life.
Recovery is Possible
The Grief Recovery Method has steps that you can take to heal from as many as 40 significant life events.
A Grief Recovery Method Specialist is not to eliminate all pain or memories of a loss. The goal is to reorganize one's life, so the loss is an important positive part of your life rather than its negative painful center impacting your life and happiness.
Individuals who prefer to meet face to face will help you attain the tools that you need to process all your grief-related emotions with the goal being to regain a sense of hope and purpose in life.
This program meets once a week in-person or virtual Zoom for an hour that utilizes the same proven materials as the group programs in a more private setting.
In group sessions, classes of 4 up to 15 people meet for 2 hours once a week, for 8 weeks.
Step-by-step you will learn what actions are required for healing.
You will have an opportunity to talk privately about your own pain and you will hear others talk about theirs.
You will see that all of us hurt and most of us were misinformed about what to do about it.
You will learn why the things you were taught about pain and grief haven't been working for you.
Together we will work through the Grief Recovery Method until you have cleared up, one painful situation in your life.
You will learn skills that really work, and you will walk away with the experience to do it again, any time you feel pain.
By participating in individual or group work, you will have the added benefit of connecting with others who understand the process and can support you in years to come.
An Important Message From Your Master Coach Tricia Parido
Addictions, Negative Attachments, and Habits that hold us hostage are all seated in a pressure to preform and a reliance on something outside of ourselves to provide peace, joy, comfort, relief, value, validity and worthiness. 
It is My true passion to make life better for the people seeking life recovery, equipping them with the right life skills and helping them set the right aspirations, so they can live life and live it freely in one amazing personal journey! 
If you are enrolled in any of the programs below I am recommending this process for a purpose!
I have deemed this point in your process to be a good time to explore this process as an effective next step!
However, I do also recommend that You and I have a purposeful conversation to ensure that right now is the right time!
Not all things are meant to recover at the same time!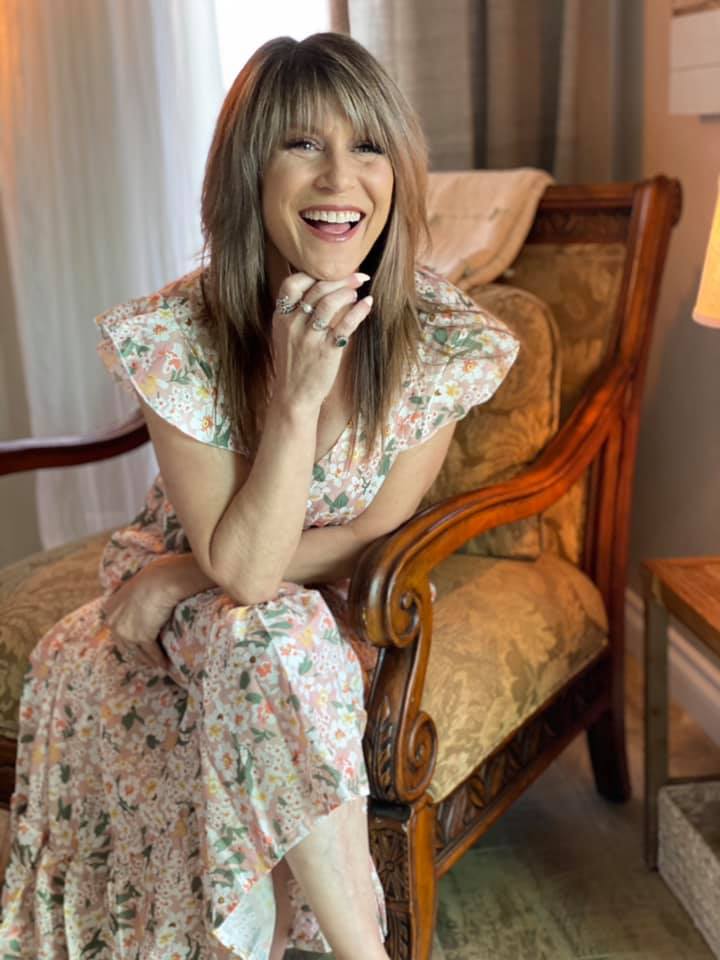 Hey there! I'm Tricia Parido, 
Owner and Creator of Turning Leaves Recovery Life and Wellness Coaching ~ I'm an Industry Thought Leader, Recovery Lifestyle Enthusiast, Transformational Speaker, Effective Life-Skill Breather, and a Fierce Optimist who loves to help change lives!
My passion is to make life better for the people seeking life recovery, equipping them with the right life skills and helping them set the right aspirations, so they can live life and live it freely in one amazing personal journey!
I have combined my journey with trauma, addictions, eating disorders, negative attachments, and habits that spanned over 30 years of my life with my 25++ year recovery journey and in-depth degree studies to create an intimate interactive experience designed to be focused on life going forward, transforming emotional intelligence, expanding consciousness, and generating a healthy lifestyle for any recovery journey without creating overwhelm.
Check your inbox to confirm your subscription