What you can gain through community engagement
It can truly be difficult to visualize and feel confident that the pace of your recovery and your life improvement journey is going to be rewarding in the end.
Having the ability to see, hear, experience, and collaborate with others that are on the same path can bring tremendous value.
Here you'll get a chance to
Hear how others are growing
Learn how they are working on their skillsets
Gain clarity
and greater insight for your own skillsets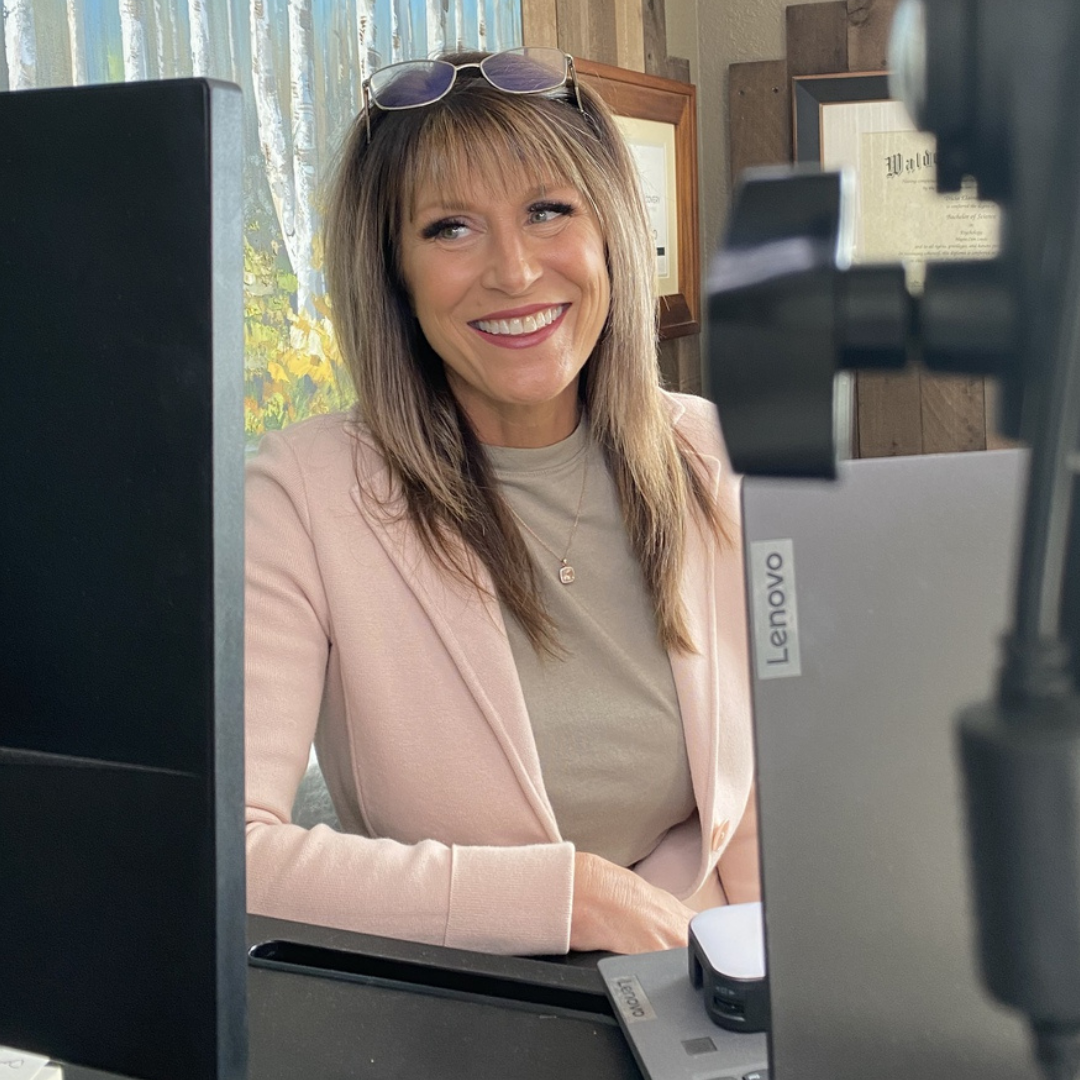 Owner, and Creator of Turning Leaves Recovery Life and Wellness Coaching. I'm a Nationally Certified Life and Recovery Coach, Master Addictions Specialist, an Industry Thought Leader, Recovery Lifestyle Enthusiast, Transformational Speaker, Effective Life-Skill Breather, and a Fierce Optimist who loves to help change lives!
My passion is to make life better for the people seeking life recovery, equipping them with the right life skills and helping them set the right aspirations, so they can live life and live it freely in one amazing personal journey!
I created this space for people who are ready for a change and a productive proactive plan to instigate it.
What I know to be true, from witnessing and walking this journey myself over the last 9 years, is that people on a recovery journey (regardless of what stage) obtain the life skills they weren't aware they didn't have all along. Furthermore, they learn that with the practical application of every psychological tactic, their lives change dramatically for the better.
They can now experience living the way the desire.
They can now experience their environment positively and productively.
And their environments receive them the way they want to be received.
Each group is designed to guide you toward:
getting to know yourself at a level you never considered.
allow you to define what the 8 categories of life balance mean to you
instigate responsiveness in all things you do, without impulsivity.
shift your communication style with yourself and others
provide you with an effective filtration system so your boundaries, limits, and limitations serve you and others.
show you how to get effective and do what works, for you.
implement spot on tactics so you can control you moments and face being distressed.
identify and describe your emotions so you can leave the pain behind and lead with a new lens
reduce your vulnerability so you can build your story, your mastery, your life living free from negative attachments, addictions, and the habits holding you hostage.
When you join I will send you a complimentary copy of my 30-day Journal with Intention which will walk you through each core lesson from the Live Free program so you have the same tools the other members and I are speaking about
EVEN BETTER you will get 20% off if you choose to invest for one full month OR you can pay as you go. 
Living free and for yourself means gaining the ability to consistently engage in living your full potential. I want to make sure you receive all the direction, tools, and skills you need to begin your path to living that FULL POTENTIAL!
Thanks for submitting your information! Please continue with the checkout process.
Frequently Asked Questions
Can I get a refund if I'm unhappy with my purchase?
If you are unsatisfied with your coaching, reach out to us to see if your purchase is eligible for a refund. As a general rule refunds are not provided for prepaid and or monthly services. Larger packages are only eligible IF less than one month of services have been rendered and an active effort to participate in the practice for the first 29 days can be demonstrated (meaning lessons and sessions to date have been completed and can be documented). If approved refunds are prorated for the time left going forward post the first 30 days at the monthly rate for the package.
As stated in Teachable's Terms of Use, Coaching IS NOT covered by Teachable's 30-day student refund policy.
How do I schedule my appointment?
Upon purchasing coaching, you'll receive further instructions on how to book a time for your appointment.
Can I purchase coaching more than once?
Absolutely! If you find yourself in need of coaching more than once, simply purchase the coaching again.