Are you or a loved one stuck?


Addictions, Negative Attachments, and Habits that hold us hostage can be life derailing and destructive to relationships. If you are at a loss about where to begin to correct these issues and impossible to create and implement a productive and proactive plan to change the situation this space is where you want to begin!
Here, we'll
look at the problems together
determine the severity of the current behavoirs
discuss desired changes and outcomes
and get you headed in the right direction!
This space is created for those who are ready for a change but just aren't sure how to begin their desire to have a productive and proactive plan to instigate change.
EVEN BETTER we will spend 2 hours of 1|1 time with the added benefit of your private secure TLC Corner. A digital confidential Coaching space where we will exchange important information and prepare together to make your Life Intervention session time as productive and focused as possible. 
Living free and for yourself means gaining the ability to consistently engage in living your full potential.
We want to make sure you receive all the direction, tools, and skills you need to begin your path to living that FULL POTENTIAL!

Thanks for submitting your information! Please continue with the checkout process.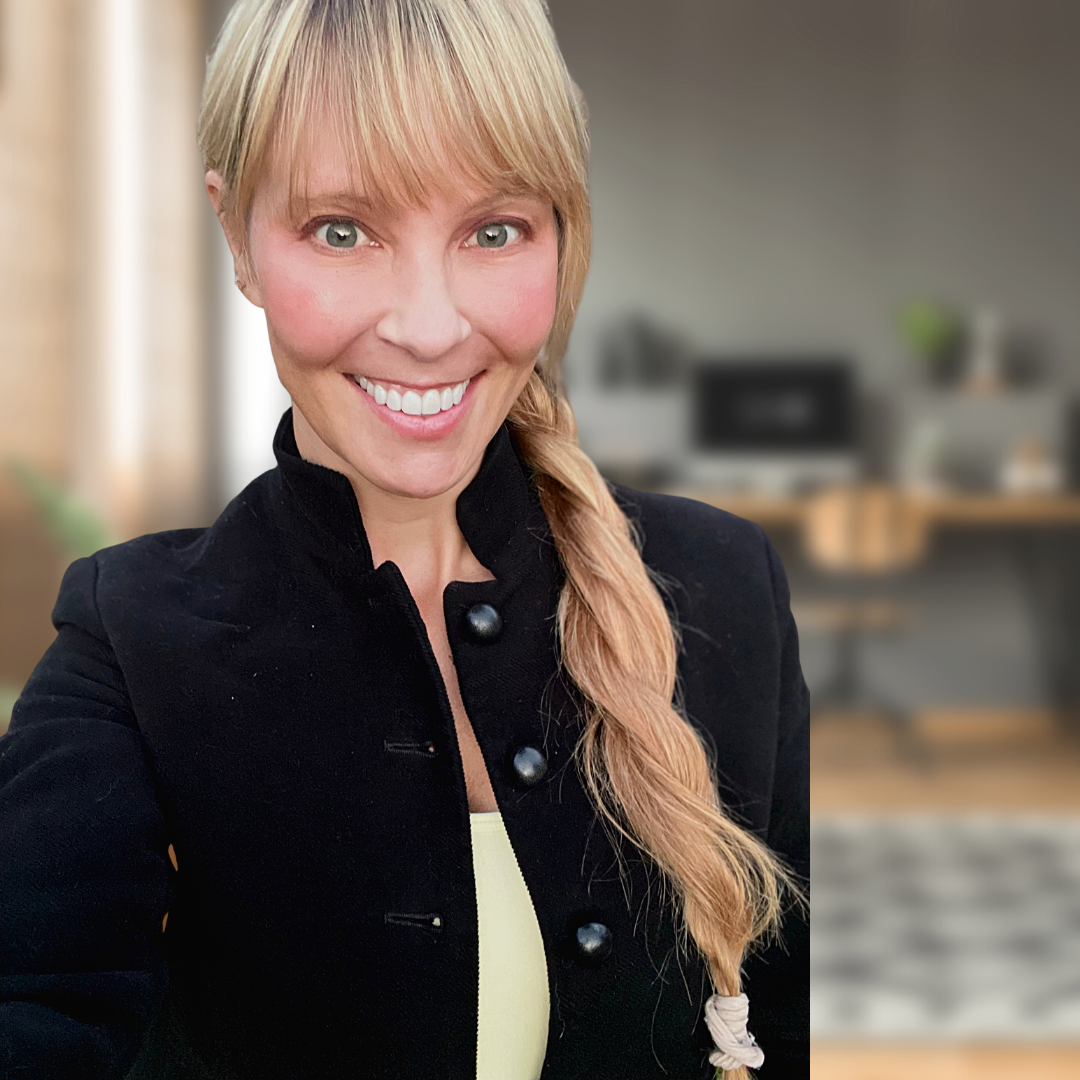 Hi! I'm Coach Katherine

I have an innate passion for helping others learn to feel the sunshine again and experience the joys this life has to offer.
I battled decades of life-threatening eating disorders, as well as alcohol dependency- that once stopped my heart.
I have been given a second chance at life, and with this opportunity, it is my great fortune to help others who are struggling to learn to find hope, peace, wholeness, happiness, and healing. 

As a mother and a professional teacher by trade, my education was an imperative step to ensure I only bring the highest quality of coaching to those I serve! I am an International Master Addictions Specialist credentialed in the areas I found crucial and see as critical in the lives of my clients. The credentials that make up my Master's level status are Recovery, Family Recovery, Life, Harm Reduction, Food Addiction, Recovery Nutrition, Recovery Fitness, and Relapse Prevention.

I truly look forward to experiencing your journey with you, every step of the way!

Frequently Asked Questions
CAN I GET A REFUND IF I'M UNHAPPY WITH MY PURCHASE?
please see our terms of use and privacy policy
 HOW DO I SCHEDULE MY APPOINTMENT?
UPON PURCHASING COACHING, YOU'LL RECEIVE FURTHER INSTRUCTIONS ON HOW TO BOOK A TIME FOR YOUR APPOINTMENT.
CAN I PURCHASE COACHING MORE THAN ONCE?
ABSOLUTELY! IF YOU FIND YOURSELF IN NEED OF COACHING MORE THAN ONCE, SIMPLY PURCHASE THE COACHING AGAIN.