Are you or a loved one stuck?


Addictions, Negative Attachments, and Habits that hold us hostage can be life derailing and destructive to relationships. If you are at a loss about where to begin to correct these issues and impossible to create and implement a productive and proactive plan to change the situation this space is where you want to begin!
Here, we'll
look at the problems together
determine the severity of the current behavoirs
discuss desired changes and outcomes
and get you headed in the right direction!
This space is created for those who are ready for a change but just aren't sure how to begin their desire to have a productive and proactive plan to instigate change.


EVEN BETTER we will spend 2 hours of 1|1 time with the added benefit of your private secure TLC Corner. A digital confidential Coaching space where we will exchange important information and prepare together to make your Life Intervention session time as productive and focused as possible. 


Living free and for yourself means gaining the ability to consistently engage in living your full potential.
We want to make sure you receive all the direction, tools, and skills you need to begin your path to living that FULL POTENTIAL!

Thanks for submitting your information! Please continue with the checkout process.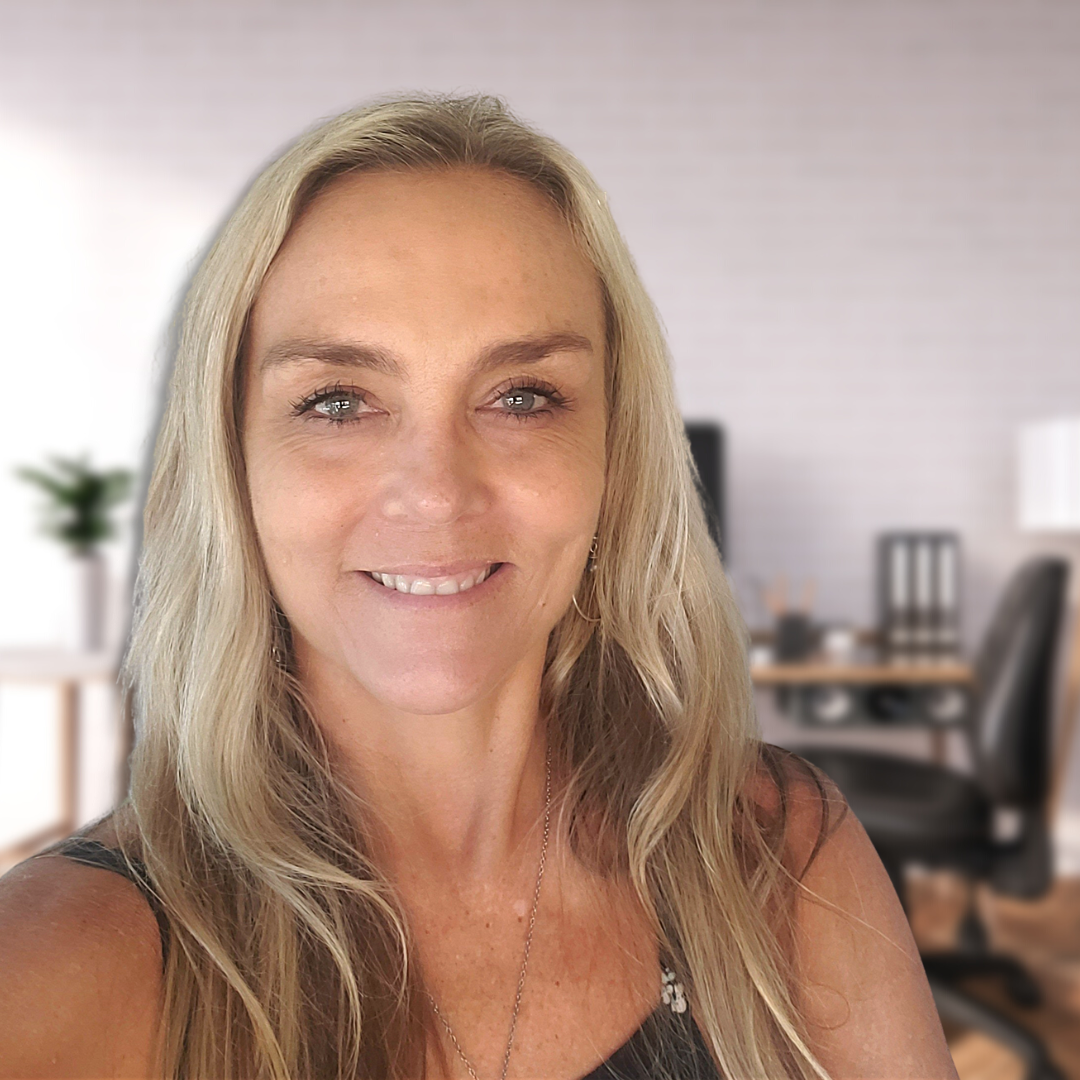 Hi! I'm Coach Hollee.

There was a time in my life when I never thought recovery was possible. In fact, my story is about 30 years long, but the deep struggle haunted me for 15 years. I really wanted to figure it out. How not to binge drink and binge eat through my troubles. I tried traditional models and really nothing spoke to me. Alcohol was what I knew.
Thanks to TLR and our programs I don't have that monkey on my back anymore. I have found my true self. The way this program is put together is unique in many ways. From learning about who you are to what you want your life to become and look like with yourself and others.
If you are having any doubts about yourself and recovery this is where you should start. It changed my life and helped me have the strength to become the person I knew had inside of me!
It is my life passion to give back.
As a Professional Recovery Life Coach, it has become my mission and purpose to help others struggling with drugs and alcohol, low self-esteem, and lacking motivation. You don't have to be fearful of change. You don't have to guess where to start. You don't have to figure it out on your own. I will walk with you every step of the way.

Frequently Asked Questions
CAN I GET A REFUND IF I'M UNHAPPY WITH MY PURCHASE?
PLEASE SEE OUR TERMS OF USE AND PRIVACY POLICY
 HOW DO I SCHEDULE MY APPOINTMENT?
UPON PURCHASING COACHING, YOU'LL RECEIVE FURTHER INSTRUCTIONS ON HOW TO BOOK A TIME FOR YOUR APPOINTMENT.
CAN I PURCHASE COACHING MORE THAN ONCE?
ABSOLUTELY! IF YOU FIND YOURSELF IN NEED OF COACHING MORE THAN ONCE, SIMPLY PURCHASE THE COACHING AGAIN.