Don't allow your habits to run your life! If you haven't reached out to Hollee to have a conversation yet... use the button below so you can be done with living in pain and discomfort.
Trust me not taking that step to have a conversation is choosing to live in the pain on purpose!

Did you know Habits, Addictions, and Negative Attachments CAN be overcome?

I do! Because I did it!
AND it doesn't matter how long you have been holding on to them or using them to cope with your emotions or life stressors.
You CAN drop them all without feeling guilty, selfish, punished, or restricted.
And what's even better.
You can keep those things you love, you just need to change your relationship with them.

Recovery does not happen in a vacuum. Change won't arrive without action.
THERE MUST BE MOVEMENT.

It doesn't matter how long you have held on to them or used them to cope with your emotions or life stressors.
Without feeling guilty, selfish, punished, or restricted, you CAN drop them all.

Are you experiencing any of these issues?
I'm looking at speaking to YOU directly!
Transitioning back to life after treatment

Experiencing a chemical addiction not suited for inpatient treatment

Living with people-pleasing codependency and attachment issues

Battling with food addiction

Fighting with impulse control like shopping or anything else that is lacking discipline

Struggling with behavioral issues – like a need to be right or bothered by things you cannot control

Lacking life skills – the all in or all out cycle

Or are simply feeling stuck




Here are a few of the top outcomes TLR clients are sharing:

"Self Acceptance"
"Personal Acknowledgement"
"Celebrating My Wins"
"Living in the moment"
"Slowing Down and Staying Present"
"I feel seen, heard, accepted, confident, and valued"
"I know I am valid"
"I have Clarity"
"I am Resilient"
"I make intuitive decisions"
"I am grateful for my Recovery Journey"



My laser coaching WILL get you unstuck so you can effectively manage your life structure and begin living your days being the best you.



Join me!
Make This The Year You Learn to Live Free from the Habits, Negative Attachments, and Addictions Holding You Hostage!

Enroll Now
Scroll down to find your right fit!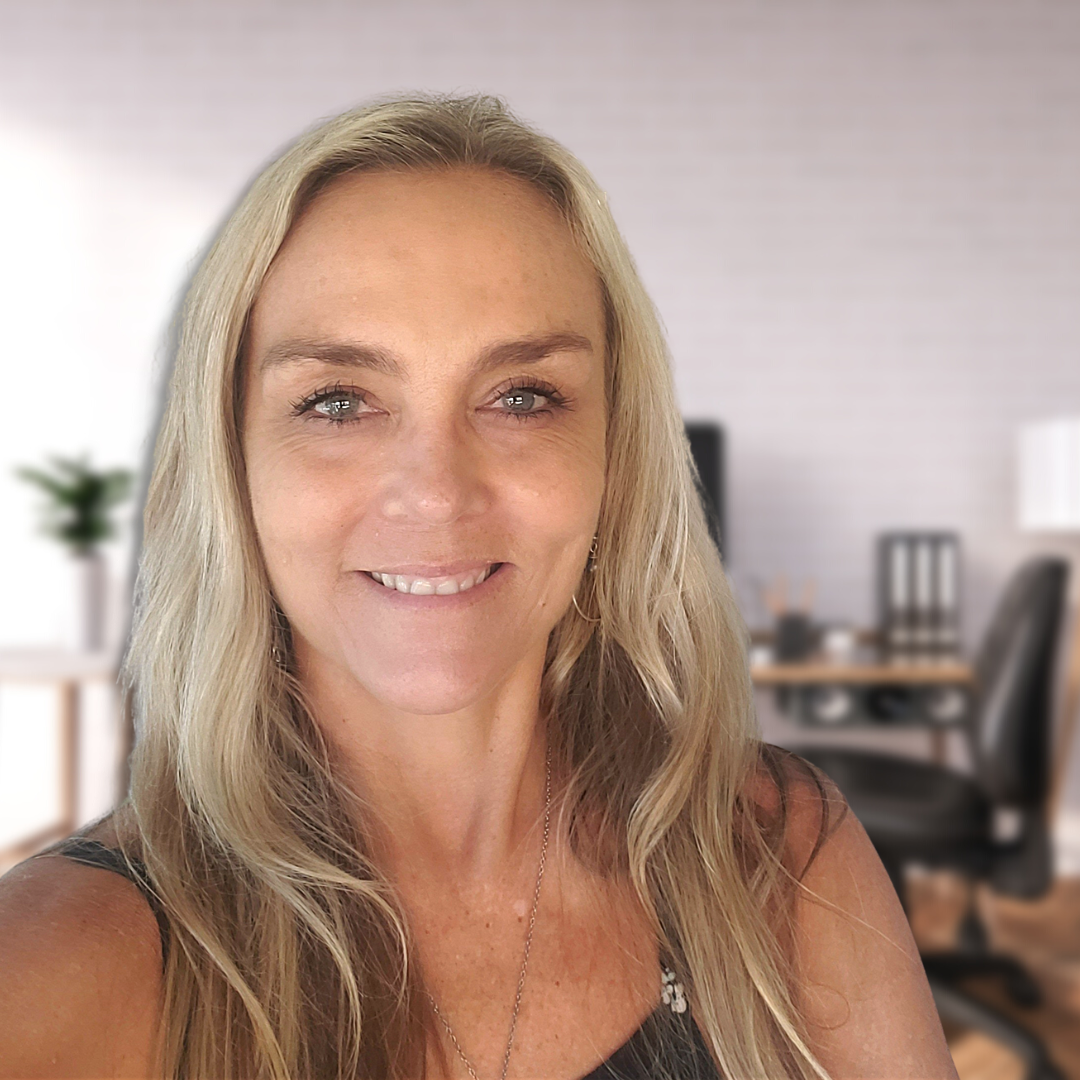 Hi, I'm Coach Hollee

There was a time in my life when I never thought recovery was possible. In fact, my story is about 30 years long, but the deep struggle haunted me for 15 years. I really wanted to figure it out. How not to binge drink and binge eat through my troubles. I tried traditional models and really nothing spoke to me. Alcohol was what I knew.
Thanks to TLR and our programs I don't have that monkey on my back anymore. I have found my true self. The way this program is put together is unique in many ways. From learning about who you are to what you want your life to become and look like with yourself and others.
If you are having any doubts about yourself and recovery this is where you should start. It changed my life and helped me have the strength to become the person I knew had inside of me!
It is my life passion to give back.
As a Professional Recovery Life Coach, it has become my mission and purpose to help others struggling with drugs and alcohol, low self-esteem, and lacking motivation. You don't have to be fearful of change. You don't have to guess where to start. You don't have to figure it out on your own. I will walk with you every step of the way.

Freedom does look good on you, but it feels even better!
As a business owner, a woman who holds familial needs in high regard and has deep intellectual needs, I certainly understand how difficult it can be to maintain a lifestyle that truly feels balanced, rewarding, and complete.
TLR's unique life-skill building programs teach you how to regulate your emotions, develop distress tolerance, improve communication, and decrease relationship conflict.

This course bundle is an investment in yourself!
But, trust me, it's worth the investment!
Here's why:
YOU'LL RECEIVE:
Full Access to the Live Free 12 Week Course

One email reminder and link to your weekly module

Access to our TLC Corner with weekly milestone and office hours reminders

One Weekly Power Hour Session

LIVE Life Skill Group Access!
Not Just That, BUT A BONUS:
Strengthening Your Resilience 90-Day Access



Bundle Contents

These are all included! You will not be charged any additional fees to gain access to them!

Check your inbox to confirm your subscription
Frequently Asked Questions
Can I get a refund if I'm unhappy with my purchase?
Please see our Terms of Use and Privacy Policy
My bundle includes coaching. How do I schedule my appointment?
Upon purchasing a bundle that includes coaching, you'll receive further instructions on how to book a time for your appointment.