Scroll down to learn more...
This is the time for you to stand out and be heard.
I want to know what your biggest problem is,
and what you want your outcome to be.
It's about you!
Sure, I will tell you anything you want to know about me and how I can help you achieve your needs.
And if we are a good fit... and it is going to be a win-win relationship... I will gratefully take the journey with you.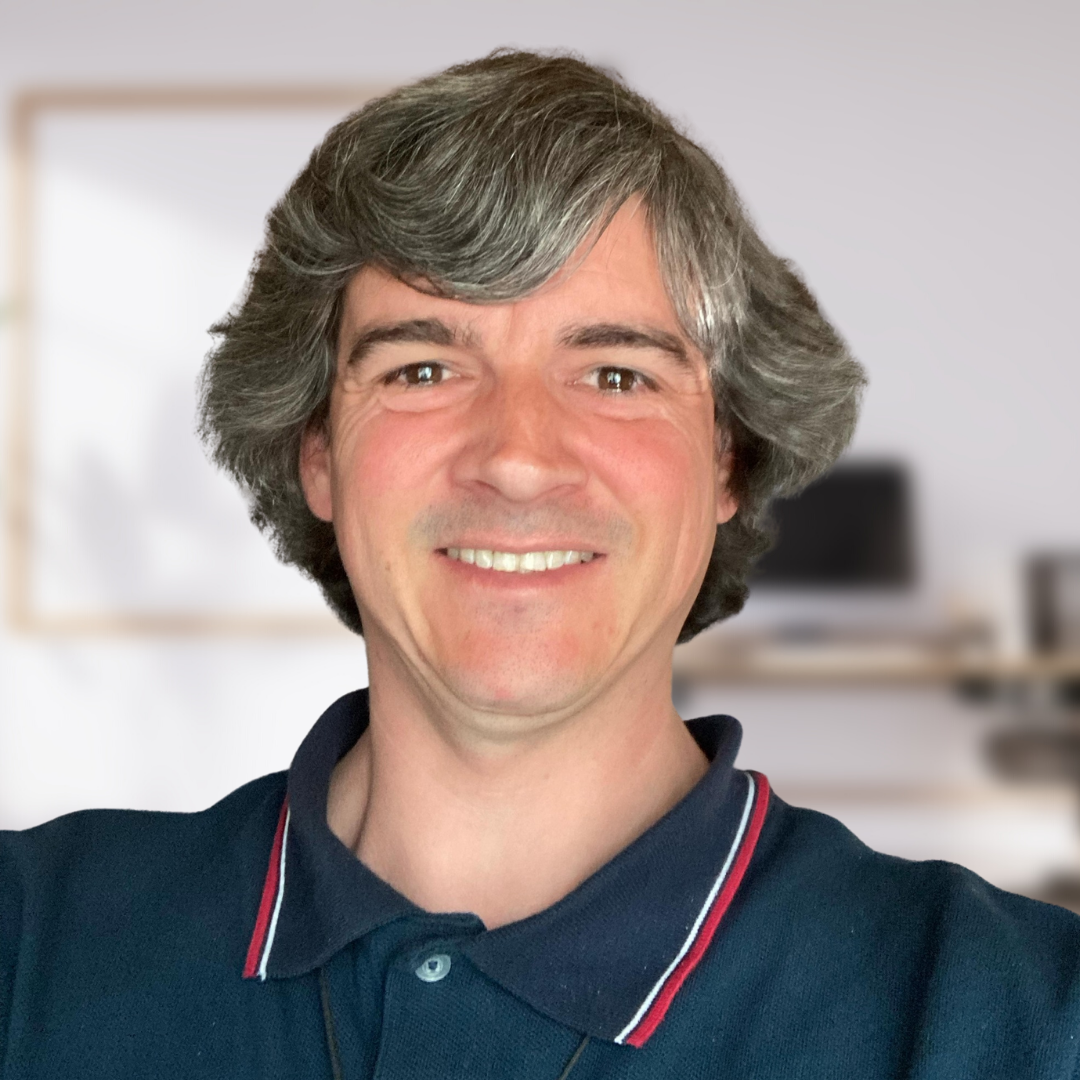 As a Nationally Certified Recovery Coach who has been on my own journey of recovery, with a focus on mental health recovery, I am here to help you transform into the you that you want to be. 
Once I discovered and acknowledged the areas in my life that I wanted to transform, I dove into the work to explore myself and the reasons for the ways that I lived my life that was affecting my relationships and my overall life. I view myself as a phoenix who rose from the ashes from burning away unhealthy coping mechanisms and as I have been helped on my recovery journey, I would like to help you become the beautiful phoenix on your own, unique, and beautiful recovery journey.
I hope to walk with you on your personal discovery journey so that together we can find your best way to move forward on a journey of recovery. 
Check your inbox to confirm your subscription