This is the time for you to stand out and be heard.
I want to know what your biggest problem is,
and what you want your outcome to be.
It's about you!
Sure, I will tell you anything you want to know about me and how I can help you achieve your needs.
And if we are a good fit... and it is going to be a win-win relationship... I will gratefully take the journey with you.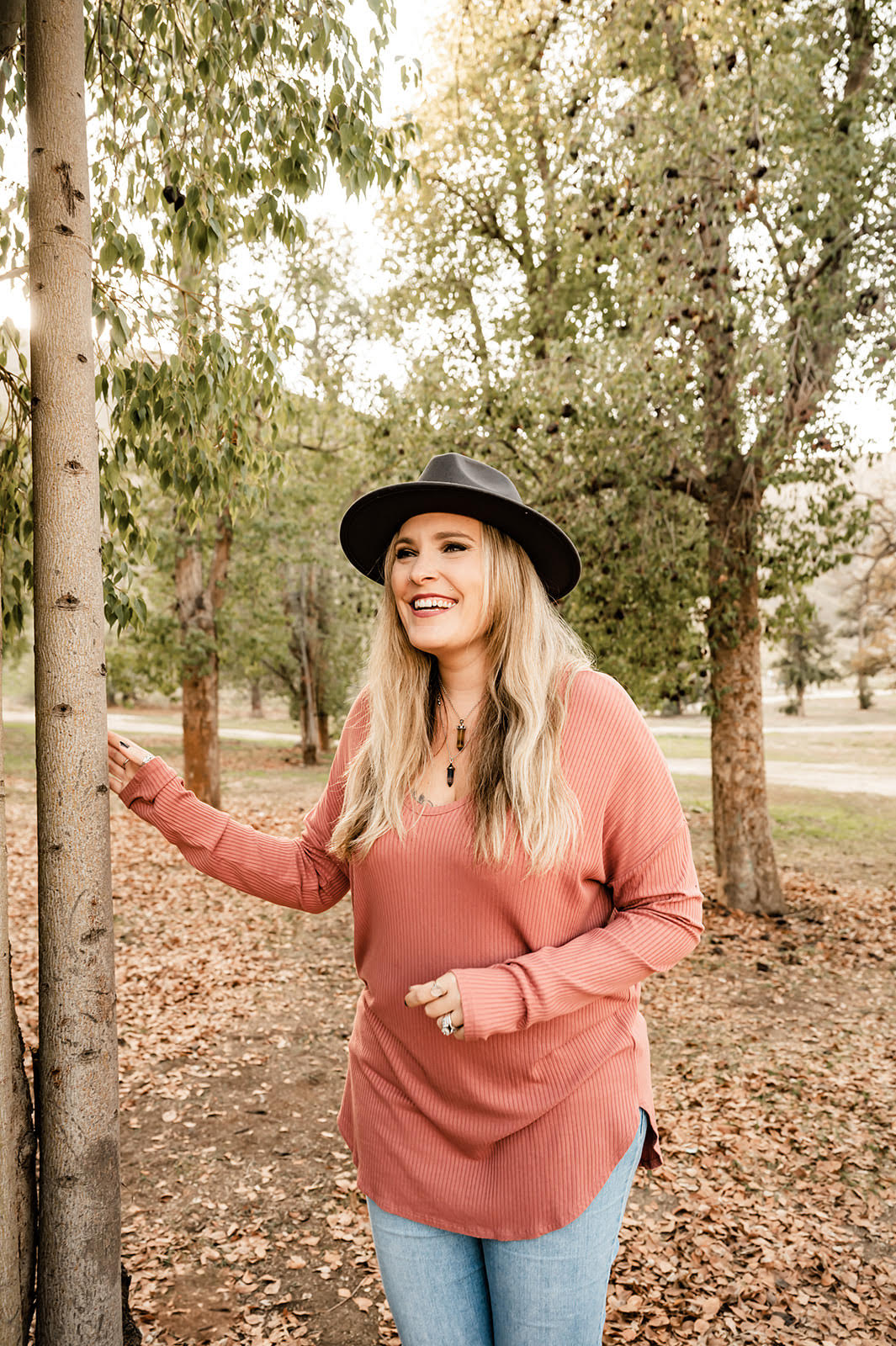 Hello Everyone! I'm Coach Krysten!
I am a Nationally Certified Intervention Professional, a certified Recovery Coach, and a Certified Drug and Alcohol Counselor (CADC-ll).
Throughout my childhood I watched my father struggle with alcohol addiction. It wasn't until after battling my addiction to Alcohol for over a decade that I decided I didn't want the generational curse to continue. Not if I could help it that is. I was suffering from low self-worth, low self-esteem, as well as social anxiety. It wasn't until I was looking down at my children while holding my millionth drink of the day that I realized I was doing everything I swore I wouldn't be and teaching them the same things I desperately wanted to get away from.
I sought help and once I got sober everything changed. I realized then that it was my passion to help families struggling with addiction and those still trying to break free from that merry-go-round of sorrow and grief.
Let me help you find yourself again and be the person you always dreamed to be. Bring that smile back to your face and the faces of those you love the most. Life is worth living and you deserve to be on the path to being whole again.


Check your inbox to confirm your subscription