This is the time for you to stand out and be heard.
I want to know what your biggest problem is,
and what you want your outcome to be.
It's about you!
Sure, I will tell you anything you want to know about me and how I can help you achieve your needs.
And if we are a good fit... and it is going to be a win-win relationship... I will gratefully take the journey with you.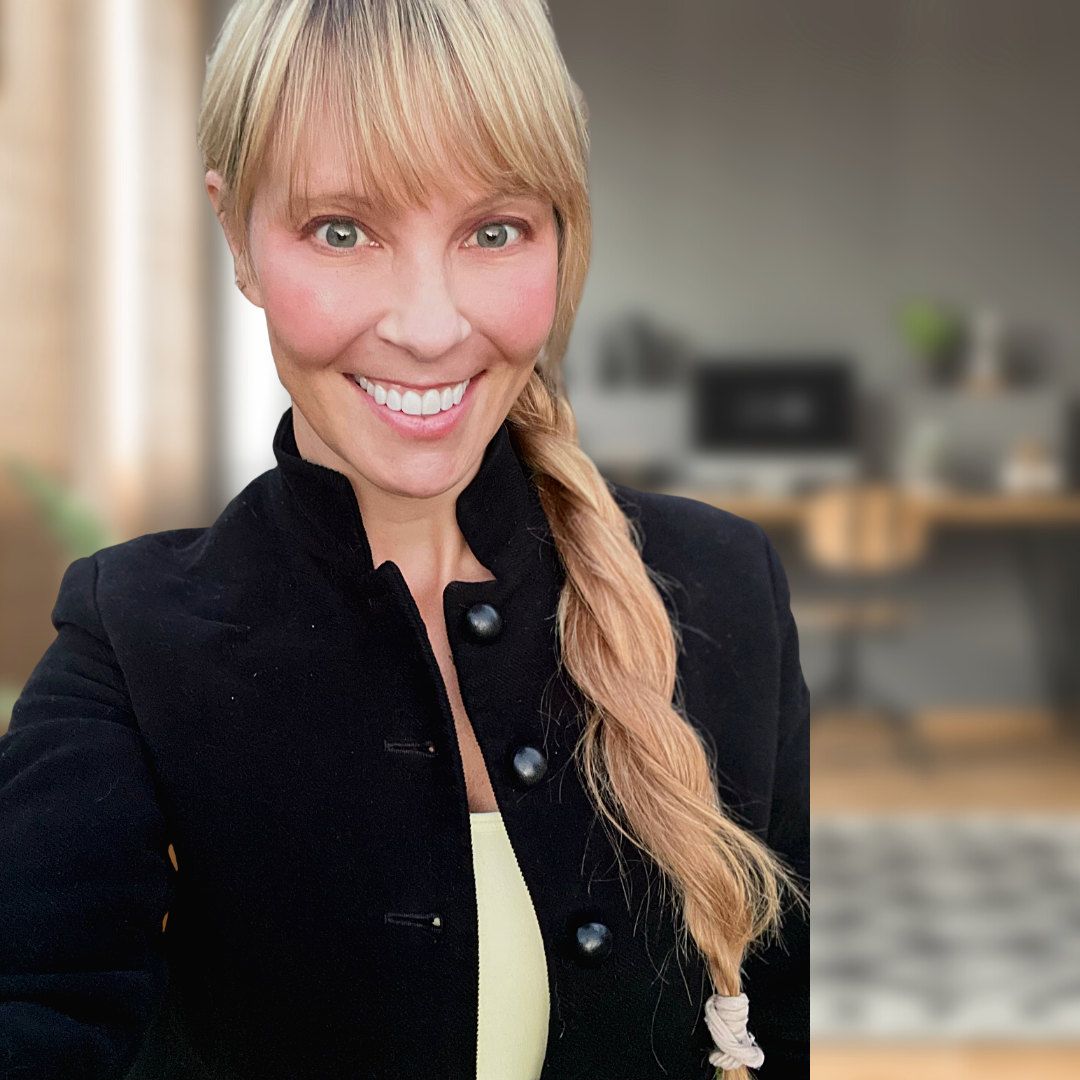 Hey, I'm Coach Katherine

I have an innate passion for helping others learn to feel the sunshine again and experience the joys this life has to offer.
I battled decades of life-threatening eating disorders, as well as alcohol dependency- that once stopped my heart.
I have been given a second chance at life, and with this opportunity, it is my great fortune to help others who are struggling to learn to find hope, peace, wholeness, happiness, and healing. 

As a mother and a professional teacher by trade, my education was an imperative step to ensure I only bring the highest quality of coaching to those I serve! I am an International Master Addictions Specialist credentialed in the areas I found crucial and see as critical in the lives of my clients. The credentials that make up my Master's level status are Recovery, Family Recovery, Life, Harm Reduction, Food Addiction, Recovery Nutrition, Recovery Fitness, and Relapse Prevention.

I truly look forward to experiencing your journey with you, every step of the way!


Check your inbox to confirm your subscription