This is the time for you to stand out and be heard.
I want to know what your biggest problem is,
and what you want your outcome to be.
It's about you!
Sure, I will tell you anything you want to know about me and how I can help you achieve your needs.
And if we are a good fit... and it is going to be a win-win relationship... I will gratefully take the journey with you.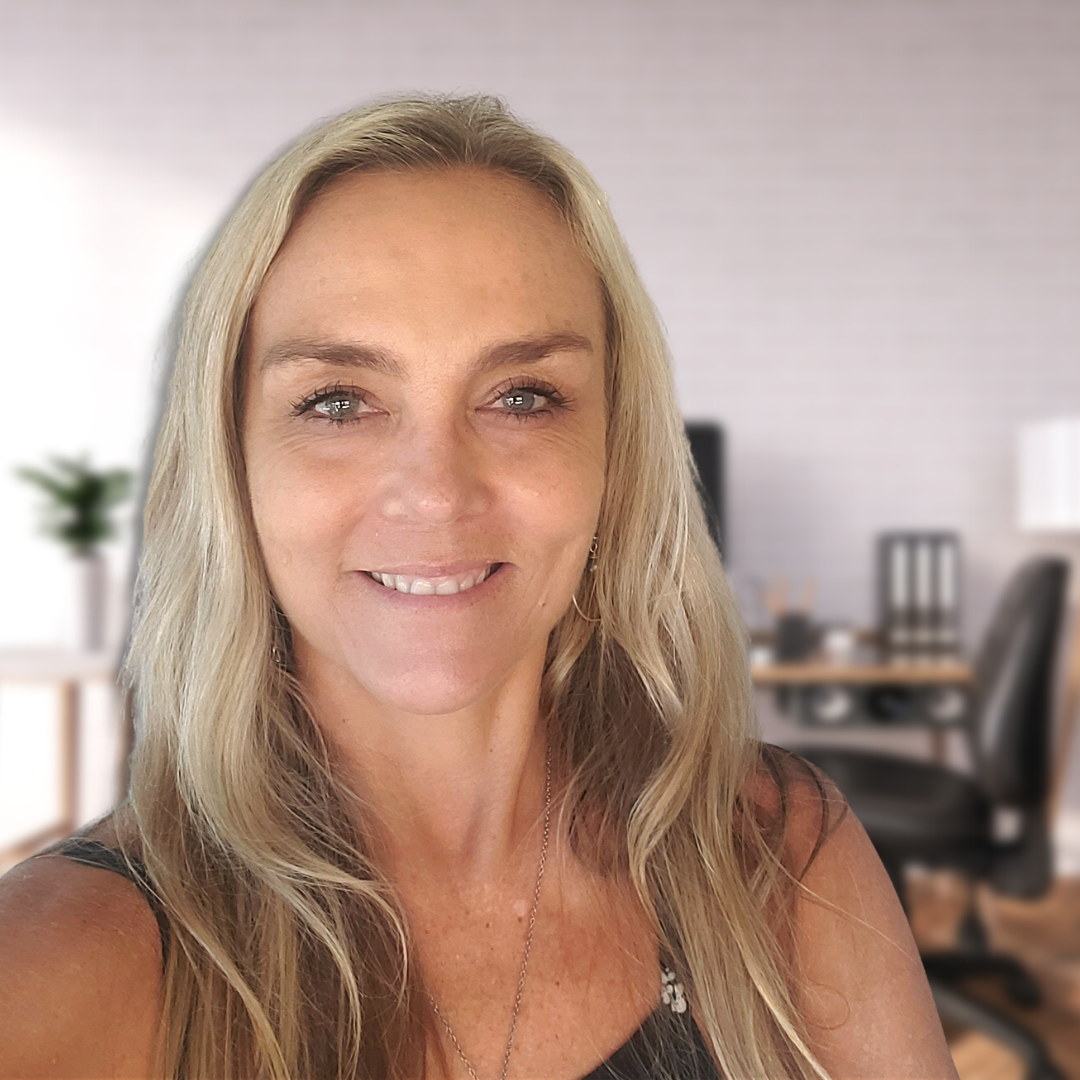 Hey, I'm Coach Hollee!

There was a time in my life when I never thought recovery was possible. In fact, my story is about 30 years long, but the deep struggle haunted me for 15 years. I really wanted to figure it out. How not to binge drink and binge eat through my troubles. I tried traditional models and really nothing spoke to me. Alcohol was what I knew.
Thanks to TLR and our programs I don't have that monkey on my back anymore. I have found my true self. The way this program is put together is unique in many ways. From learning about who you are to what you want your life to become and look like with yourself and others.
If you are having any doubts about yourself and recovery this is where you should start. It changed my life and helped me have the strength to become the person I knew had inside of me!
It is my life passion to give back.
As a Professional Recovery Life Coach, it has become my mission and purpose to help others struggling with drugs and alcohol, low self-esteem, and lacking motivation. You don't have to be fearful of change. You don't have to guess where to start. You don't have to figure it out on your own. I will walk with you every step of the way.


Check your inbox to confirm your subscription