BREATHE Your 5 Day Mini Break is the perfect gift of self-care!


Whether you find a place to relax or you continue in your daily routine, this mini refresher sets you up to not only feel renewed but to think renewed!


Reiteration of new thoughts is one of the best ways to claim and maintain a new healthy perspective and to live it out!
To claim and maintain a new healthier perspective; each major transition of your day…
• Morning
• Afternoon
• Evening
• Night
is strategically filled with encouraging and invigorating self-affirmations, reflections, and directives!


You will claim a new healthy perspective of yourself and the world around you in just 5 DAYS gaining: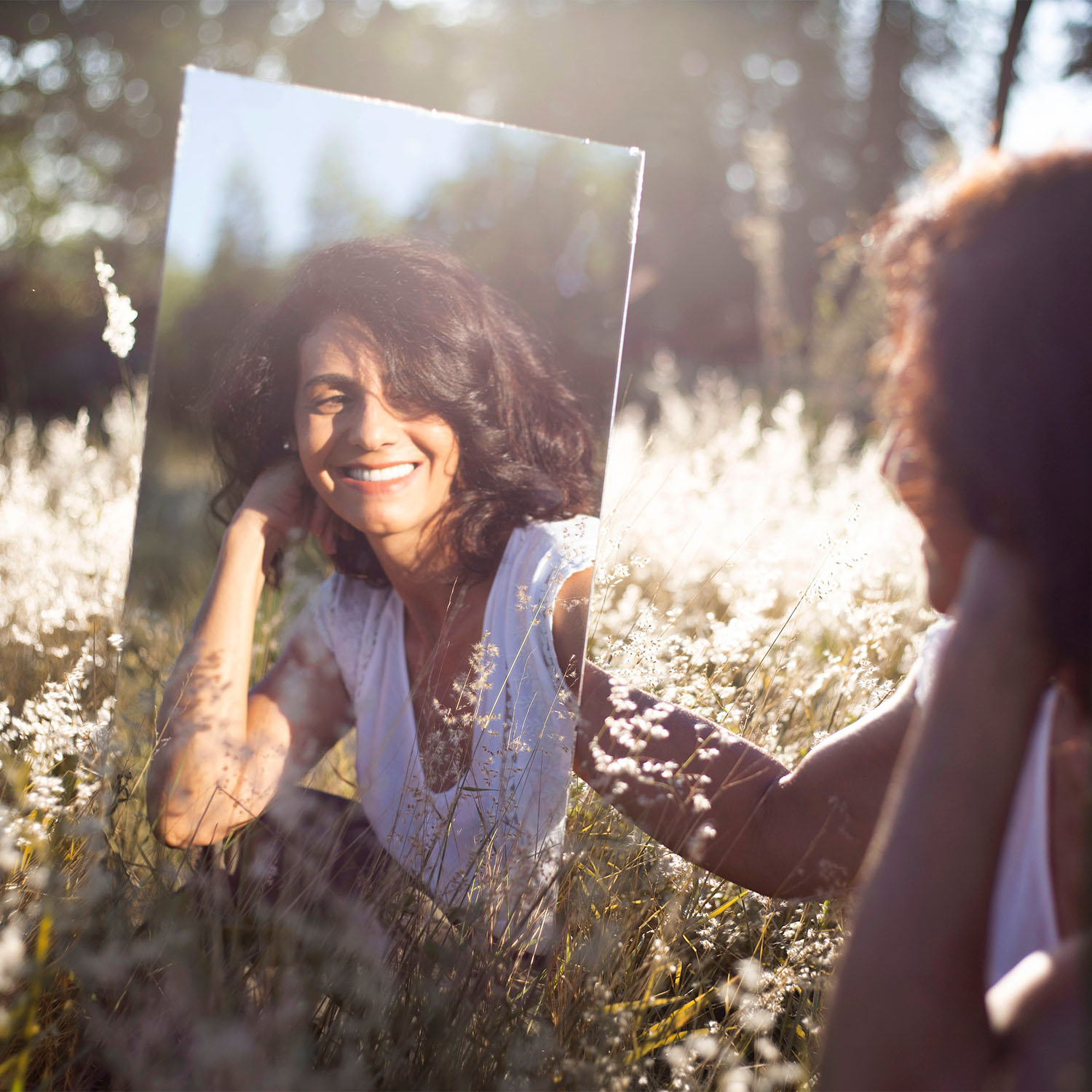 A fresh view of yourself and your life purpose.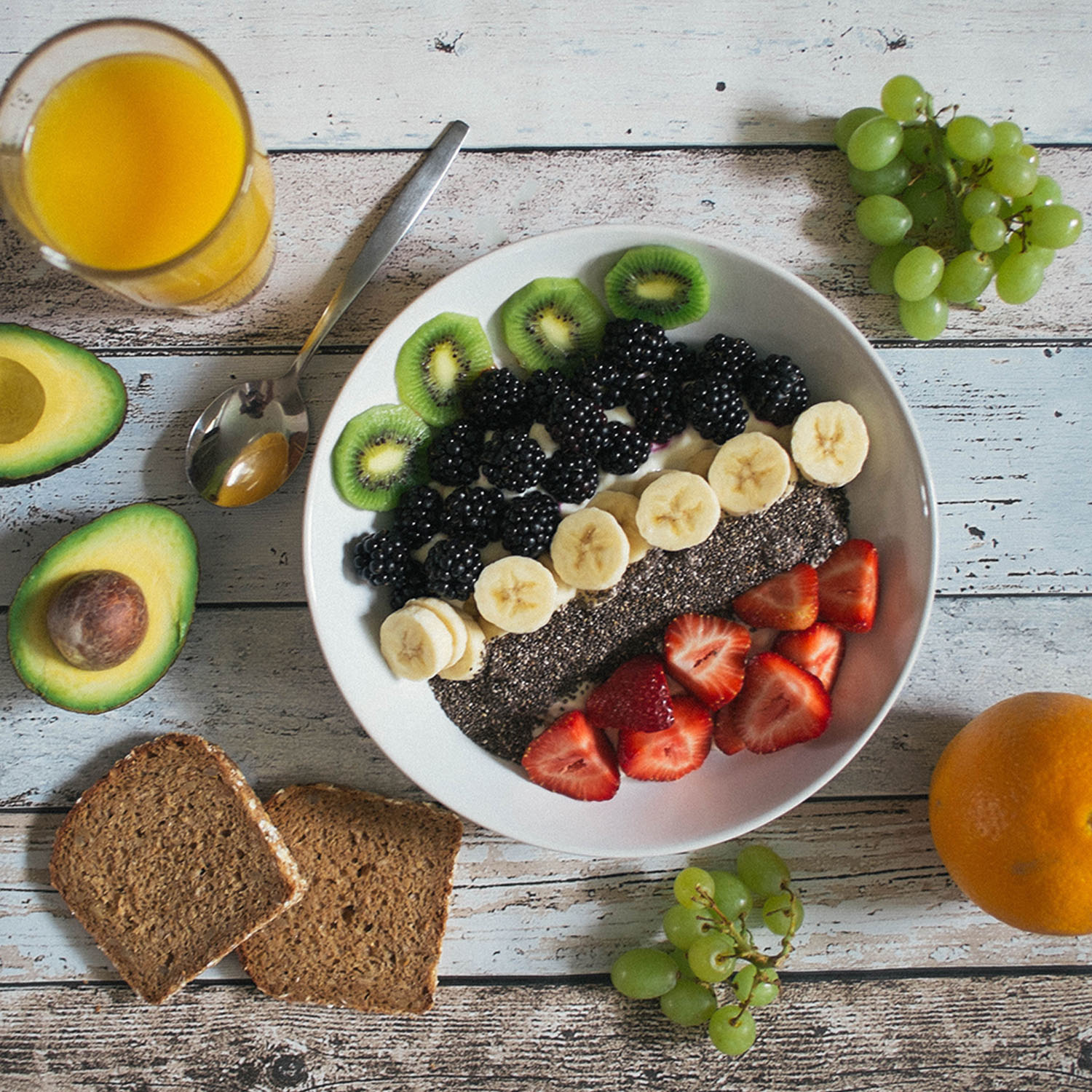 Easy to use tools to maintain a healthier view.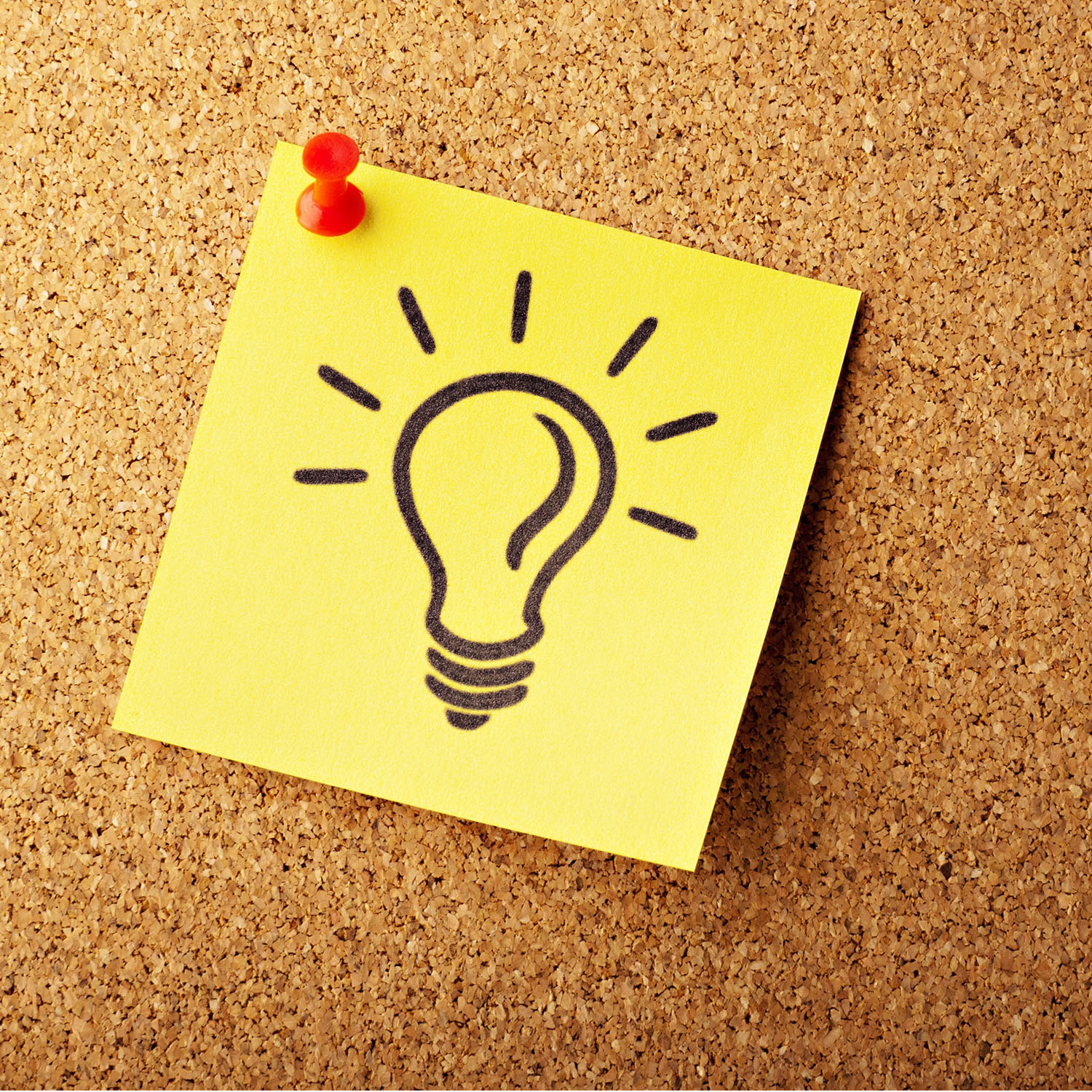 Relevant and relatable everyday strategies that you can continue to use anytime you want!