Do you need tools to help manage important areas of your life, but you can't afford most of the self-help products and services available? Are you struggling with finding balance in your life and you feel overwhelmed? Well, here is the tool you've been looking for! Turning Leaves Recovery Life and Wellness Coaching founder, Tricia Parido, has created the Learn to Live Free. This 9-module online course will guide you step-by step to create a future free from impulsivity, codependency's, and negative attachments.
It has been such a gift to work with Trish over the past year. Her kind, friendly demeanor puts me at ease and her genuine concern and desire to help me achieve greater balance in my life is the support and accountability I need to make lasting positive changes. Trish's curriculum provides tools and skills to navigate through any life challenge from relieving stress to forming better habits. I'm entering into this new decade with greater confidence and focus thanks to our work together.
- Stephanie Stackhouse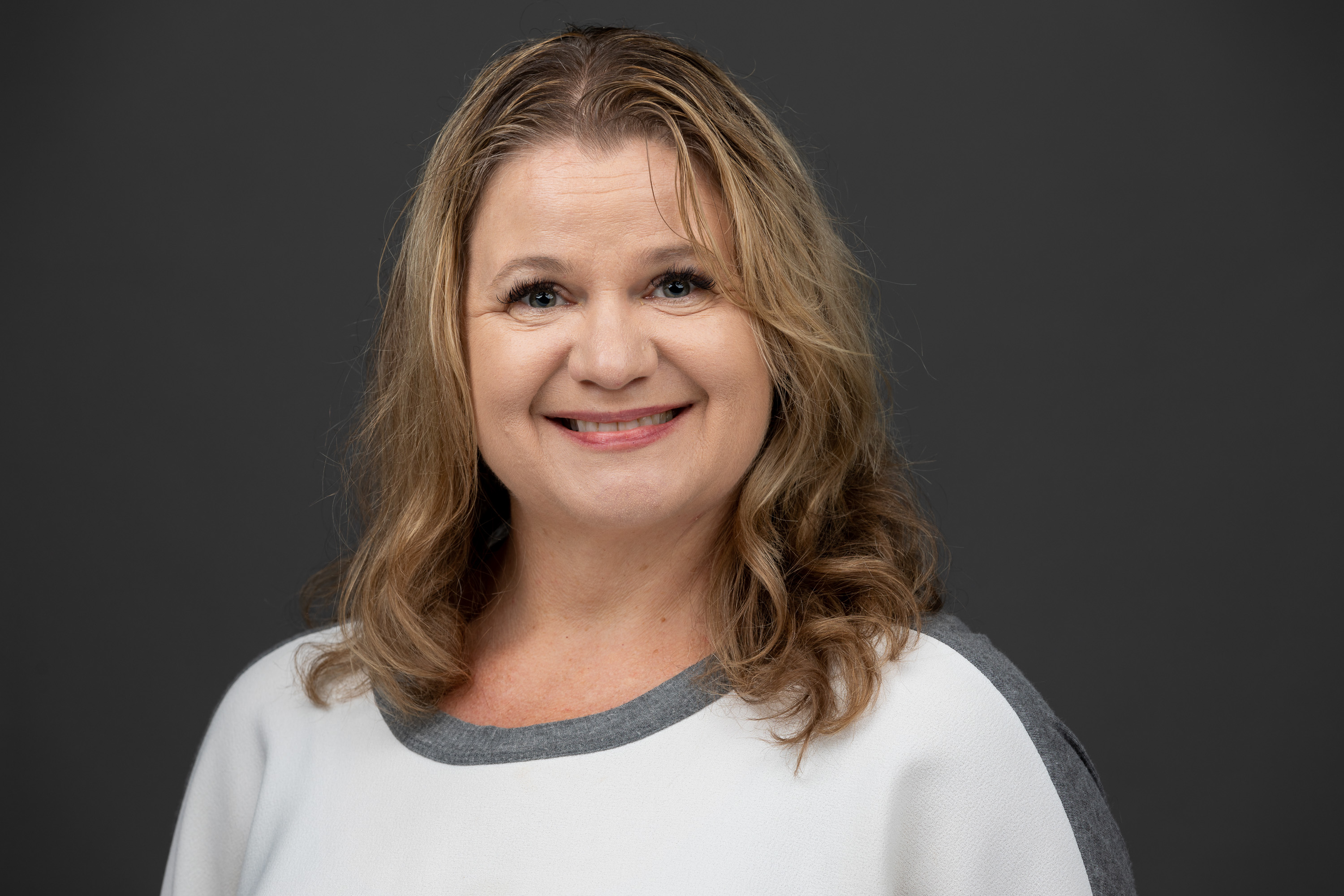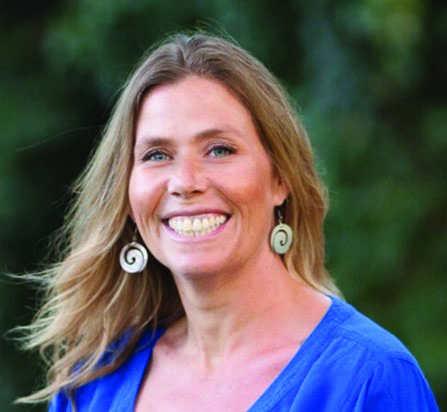 This program has been a life changer for me. It has made my recovery process so much smoother and has helped me to really self reflect and heal my deep-seated beliefs, habitual behaviors and thought processes that have blocked me from living my highest potential. I am so grateful for Tricia and Turning Leaves Recovery Coaching. 
- Naomi Brebes