Addictions, Negative Attachments, and the Habits that hold us hostage are all seated in a pressure to perform and a reliance on something outside of ourselves to bring us peace, joy, comfort, relief, value, validity, and worthiness.
Welcome to Turning Leaves Recovery Life and Wellness Coaching, where Tricia Parido, an esteemed CEO and International Master Mental Health Coach, is dedicated to providing insightful transformations and empowering individuals on their journey toward mental health and addiction recovery. With a wealth of expertise as a Master Addictions Specialist and Credentialing Instructor & Trainer, Tricia brings a unique blend of knowledge and compassion to her coaching practice.

At Turning Leaves, we believe in holistic healing and nurturing the growth of others.
Our souls are fueled by supporting individuals in their personal development and helping them achieve lasting positive change.
Through our signature services, we offer a range of powerful programs tailored to address specific needs and goals:
The Composure Method: Discover inner peace and emotional resilience through this transformative program. Learn practical techniques to manage stress, cultivate calmness, and enhance your overall well-being.
Learn to Live Free: Break free from the shackles of addiction and reclaim control over your life. This comprehensive program provides the tools and support necessary to overcome substance abuse and build a foundation for lasting recovery.
Evolve: Embark on a journey of self-discovery and personal growth. This program is designed to help you navigate life's challenges, unlock your potential, and create a fulfilling and purpose-driven existence.
Loving Your Physical Body: Foster a positive relationship with your body and embrace a healthy lifestyle. This program combines fitness, nutrition, and mindset coaching to empower you in achieving your physical well-being goals.

Schedule a free consultation to explore the option that's best for you.
We equip you with valuable life skills so you can live life freely on your amazing personal journey!
I have combined my 30-year journey with addictions and negative attachments with my 25+ year recovery journey and in-depth degree studies to create an intimate interactive experience focused on life going forward, without overwhelm.
My programs are the perfect balance of lessons and personal connection.  The lessons are a "touchpoint" every day - an intention to focus on - a tactic to engage.  Your transformation comes with my personal connection that I make with each client and the active role in direct communication in each participants life that makes it so life-changing!
~ Master Coach Tricia ~

See what our clients have to say.....
It has been such a gift to work with Trish over the past year. Her kind, friendly demeanor puts me at ease and her genuine concern and desire to help me achieve greater balance in my life is the support and accountability I need to make lasting positive changes. Trish's curriculum provides tools and skills to navigate through any life challenge from relieving stress to forming better habits. I'm entering into this new decade with greater confidence and focus thanks to our work together.
- Stephanie Stackhouse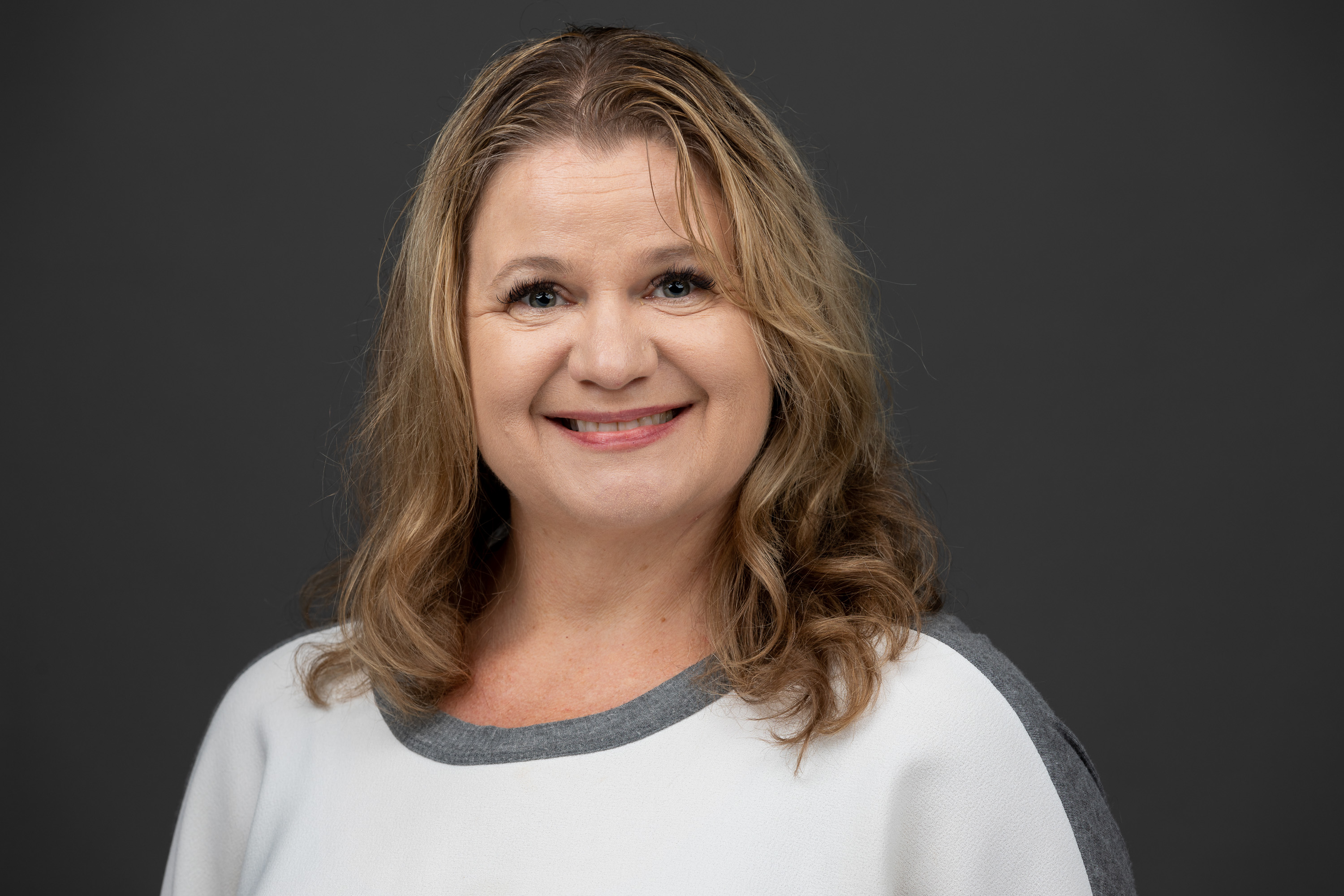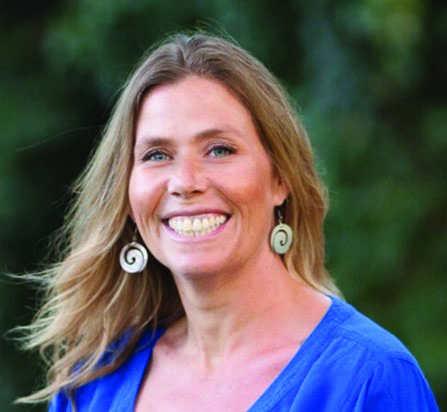 This program has been a life changer for me. It has made my recovery process so much smoother and has helped me to really self reflect and heal my deep-seated beliefs, habitual behaviors and thought processes that have blocked me from living my highest potential. I am so grateful for Tricia and Turning Leaves Recovery Coaching. 
- Naomi Brebes
In addition to our signature services, Tricia Parido also offers credentialing courses for individuals aspiring to make a difference in the mental health and addiction recovery fields. The Academy's accredited & comprehensive programs provide the knowledge, skills, and certification necessary to excel in various coaching roles:
• International Mental Health Coach: Gain expertise in providing effective mental health coaching and support to individuals from diverse backgrounds and cultures.
• International Family Recovery Coach: Learn specialized techniques to support families and loved ones affected by addiction, helping them navigate the recovery process and rebuild healthy relationships.
• International Adolescent Addiction and Motivation: Develop the skills needed to work with adolescents struggling with addiction, providing guidance and motivation for their recovery journey.
• Nationwide Recovery Coach: Acquire the knowledge and tools to serve as a trusted companion and guide for individuals in recovery, empowering them to overcome challenges and maintain long-term sobriety.

At Turning Leaves Recovery, we are dedicated to creating a compassionate and transformative space for growth and healing.
Whether you are seeking personal coaching or professional development, we invite you to join us on this journey towards a healthier, more fulfilling life.


To get started or learn more about Tricia Parido and Turning Leaves, please contact us at (805) 710-2513 or via email at

[email protected]

.
Insightful transformations await you here every day!

Check your inbox to confirm your subscription